Performance & Process Optimization
Assessing and optimizing your finance function is critical to developing a holistic picture of your business—especially in an environment that seems to evolve faster than you can respond. Redpath's performance optimization advisors can help your finance team increase its strategic value by providing solutions that focus on improving profitability through data driven insights and process efficiencies—which help you stay ahead of the curve and your competition.
Are you facing any of the following challenges?
Month-end close delays and insufficient or problematic reporting

Dissatisfaction with current finance, accounting, or payroll systems

Internal control deficiencies

Audit readiness concerns (whether it's your first audit or your 10th)

Recent turnover in your finance, accounting, or payroll teams

Overly manual processes

Geographic changes due to growth or consolidation

Liquidity constraints or poor cashflow forecasting


Your Redpath advisors offer a hands-on approach, practical advice, and functional expertise to create customized solutions that address your challenges and work for your company. You will gain a trusted business partner well-positioned to help you drive results, achieve your strategic objectives, and move your business forward.
Performance & Process Optimization Services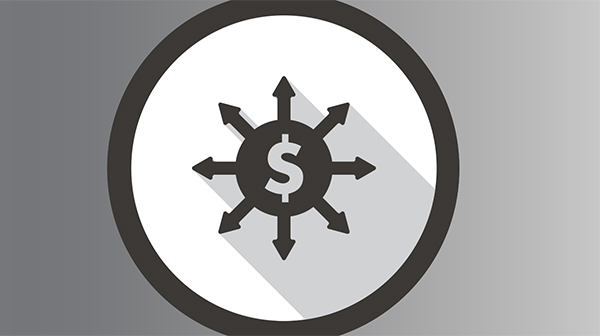 Enhance financial planning and analysis functions to drive value. Optimized budgeting and financial reporting processes fully leverage finance teams to support achievement of annual plans, operational action plans, and strategic objectives.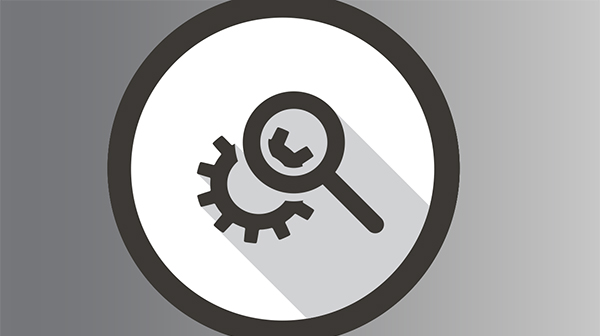 Develop tailored operating models based on shared services or centralized processing considerations and geographic or outsourcing objectives to more effectively meet business requirements while boosting synergies and reducing costs.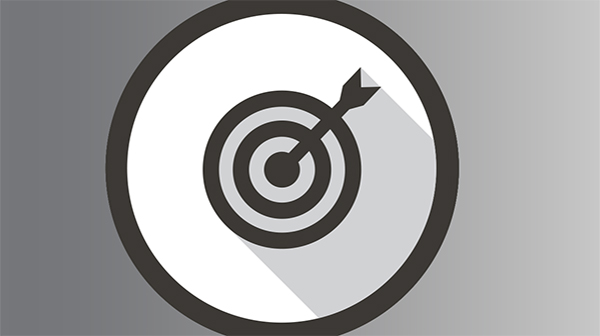 Get targeted, quick hit assessments on focus areas to identify opportunities based on process pain points, industry best practices or benchmarking, and Redpath's deep industry and advisory experience.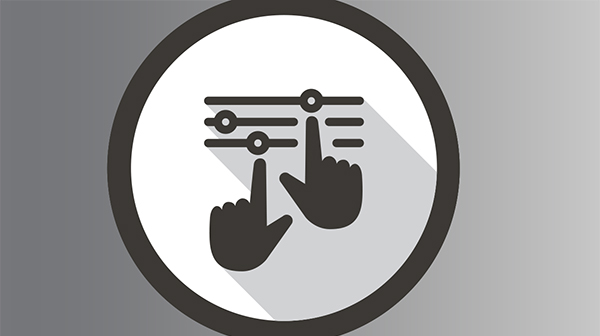 Identify root cause of control deficiencies and implement improvements to create a sustainable control environment. As a CPA firm, we understand the audit process and how clients can best prepare for a successful audit.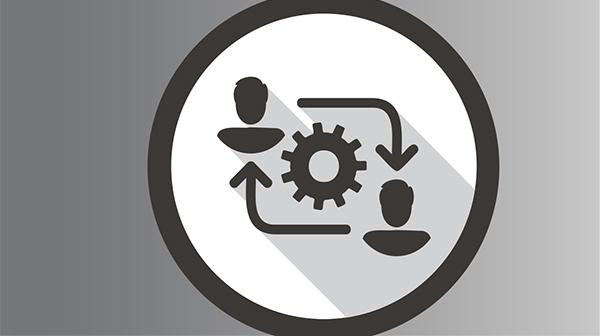 Evaluate key processes such as Procure to Pay, Order to Cash, Record to Report, Acquire to Retire, and Payroll and Time Management to improve efficiencies, internal controls, systems, performance management, and profitability.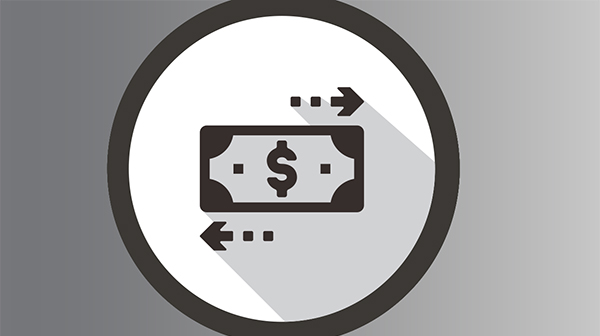 Enhance management of cash, cashflow forecasting, and working capital to increase transparency, improve liquidity, and allow for greater insights.
Our Approach to Helping Clients Achieve Their Goals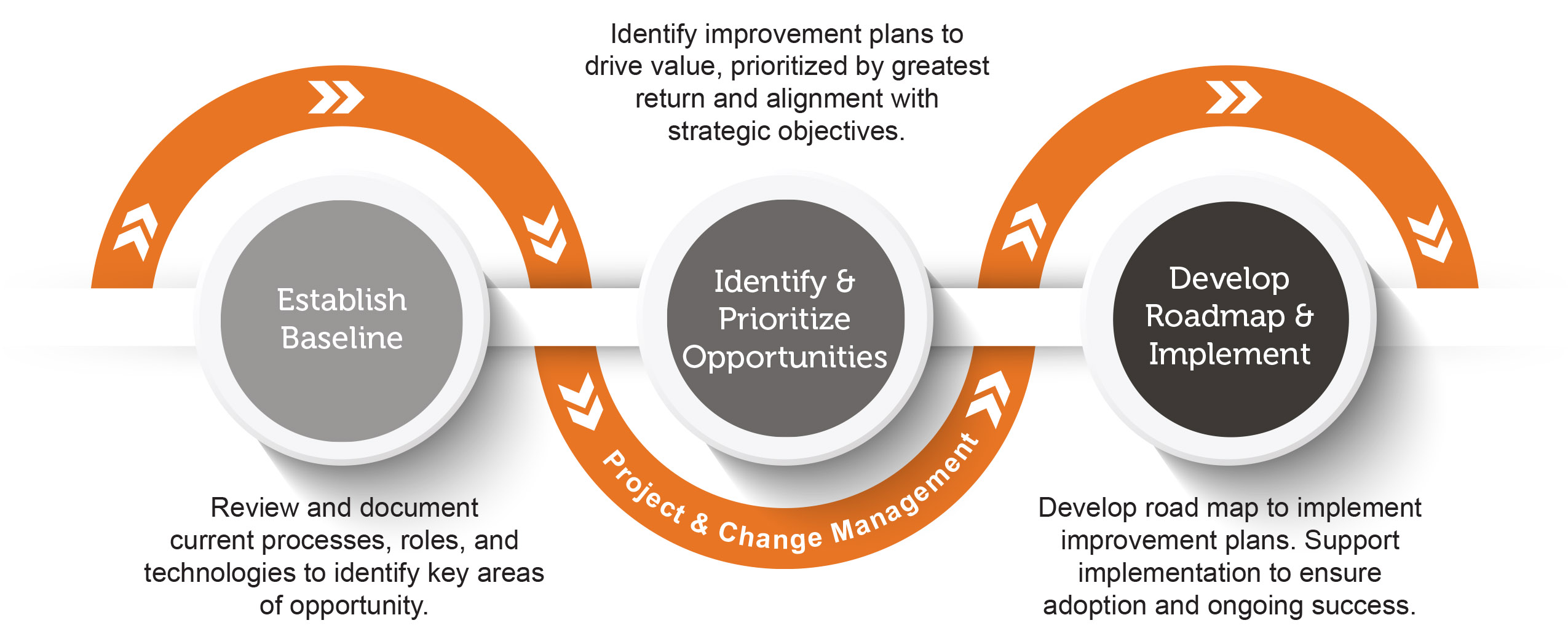 Performance & Process Optimization Leaders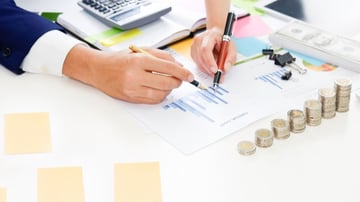 Sometimes, it's not about doing more with less; it's about designing your organization's finance and accounting teams and processe ...READ MORE
On-Demand Webcasts
Click the links below to watch Redpath webcasts on-demand.