Customized, flexible services from professionals with
real-world experience.
Leverage best practices in accounting, reporting, controls, payroll, and processes by outsourcing your financial management or accounting functions on a temporary or long-term basis. Working as an extension of existing staff, your advisors will become engrained in the business and understand your specific goals and challenges. This results in management and accounting services customized to your unique needs, allowing you to focus on day-to-day business operations and make more informed decisions.
Your internal staff will benefit from working alongside seasoned professionals who can provide direction, answer questions and share knowledge garnered from years of hands-on experience. You will always have the flexibility to choose the level of service desired. And your dedicated engagement team will work onsite or remotely (if preferred)—on a weekly, monthly or quarterly basis.
Leveraging a CFO Transition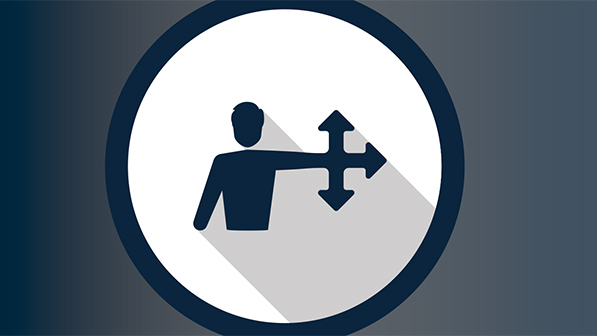 Fractional CFO / Controller / Finance Director
Strategic plan consulting
Financial and tax strategy consulting
Banking relationship assistance
Insurance and risk review
Auditor, board, and investor relations assistance and participation
Advisor to CEO
Contract and vendor management assistance

Best practices implementation

Finance staff mentoring and coaching

Month-end close assistance

Budgeting process assistance

Metrics and KPIs recommendations

Internal controls improvements

Revenue and cash flow forecasting

Financial statement improvement

Debt activity and compliance assistance

Accounting systems review and enhancement

Employee benefit plan review
BOLD denotes CFO functions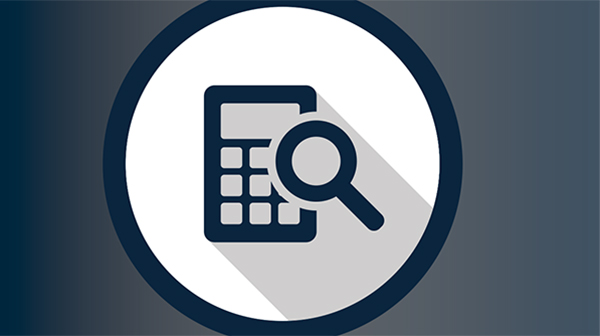 Bookkeeping and Financial Statement Preparation
Monthly or quarterly accounting

Month-end close

Financial statement preparation and compilations

A/R and A/P processing

State and federal reporting requirements

Sales and use tax filings

Fixed asset schedule preparation and upkeep

Other accounting records management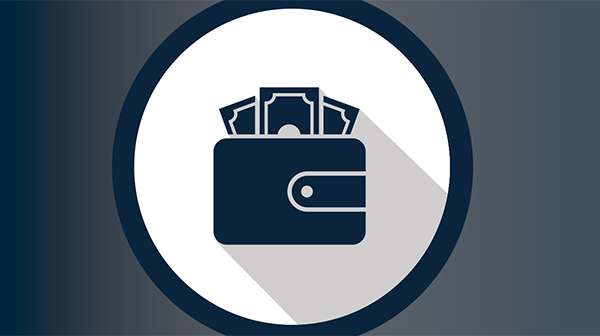 Consulting and Preparation
General payroll consulting
Payroll processing
Payroll tax return filings
Form 1099 preparation
Multi-state withholding (mobile workforce or remote work)
Payroll tax credits
Federal and state agency notice support
Employee fringe benefit taxation
Payroll tax planning and forecasting
Payroll system consulting
Buy-side transaction payroll tax due diligence
TPA services for 401(k)
Payroll accounting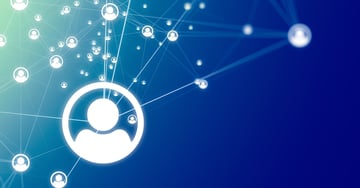 Saint Paul, Minnesota (October 2, 2023) - Certified public accounting firm Redpath and Company, LLC has promoted Ryan Everhart to ...READ MORE
On-Demand Webcasts
Click the links below to watch Redpath webcasts on-demand.