Thinking Beyond Assurance
At some point in your organization's life cycle, you may need to provide a level of assurance regarding the reliability of your financial statements. But beyond assurance, you can get the expertise you need to improve your accounting practices, review internal controls, and implement new and complex accounting standards.
Tailored to Meet Your Needs
Whether you are considering an audit, review, compilation, or agreed upon procedures engagement, your audit and assurance expert will help you determine the level of assurance that addresses the specific needs of management, ownership, creditors, and regulators. Beyond the professional and industry standards followed by your audit and assurance experts, you may request that the scope of service be expanded to address specific concerns or needs.
Avoid Surprises
Get the attention you deserve. The Redpath and Company client management process ensures a constant dialogue that provides you with timely information, innovative services, and first-class service.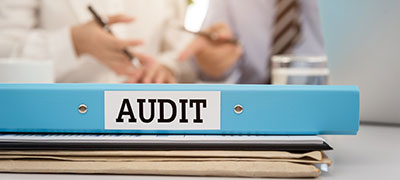 Financial Statement audits

Compliance Audits

Employee Benefit Plan Audits
FAR Audits (Indirect Cost Rate)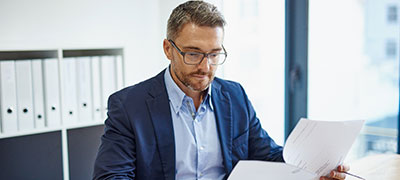 Reviews

Compilations
Forecasts and Projections
Agreed Upon Procedures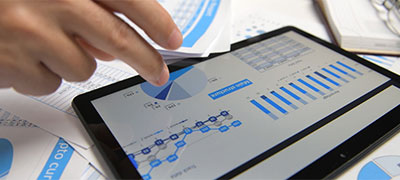 Your Audit & Assurance Service Area Leader