No two deals are alike, and every transaction presents unique challenges, risks, and opportunities. Your team of M&A advisors will guide and support you through every stage of the transaction lifecycle from developing the corporate strategy to performing diligence to leading the integration efforts.
Whether you are deploying your newest fund, divesting a business unit, contemplating an exit, or testing the waters for your first transaction, Redpath and Company will help you make timely, informed business decisions. You'll receive comprehensive insights and insightful diligence reports that will be leveraged throughout the transaction process, giving you the flexibility to scale up or down as necessary.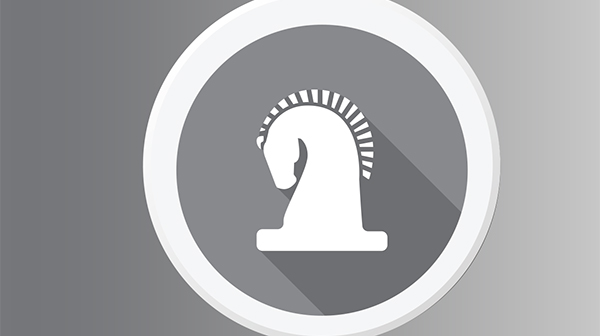 Your team of M&A advisors will help you set a foundation of success for growth—from driving a better understanding of the competitive landscape and market dynamics to identifying specific targets and leveraging a specific transaction process throughout integration.
Growth Strategy

Acquisition Strategy

Corporate Finance

M&A Modeling and Valuation

Deal and Value Creation

Playbook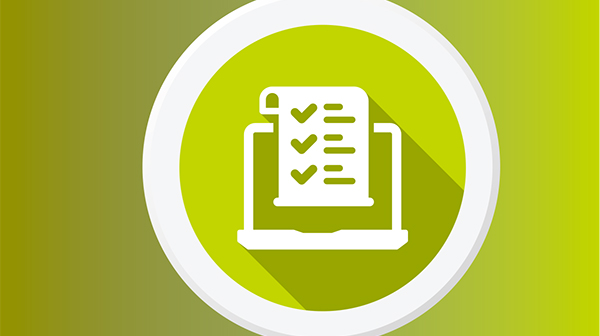 Your team of M&A advisors work with corporate and financial investors on both the buy- and sell-side. They can help mitigate the most difficult risks and concerns by leveraging our expertise.
Financial diligence

Tax diligence

Operations diligence

IT diligence

Transaction readiness

Tax structuring

Closing advisory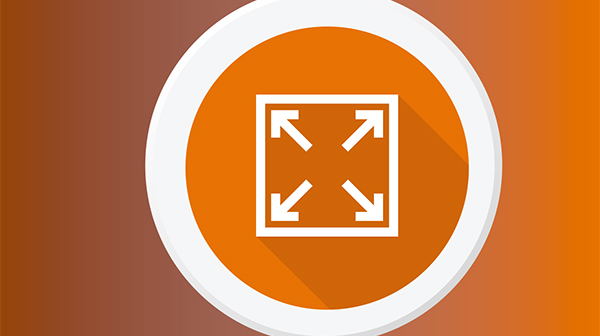 Integration planning is critical to ensure the acquisition strategy and value capture envisioned is fully realized. Integration management and overall integration experience with documented proven processes deliver greater efficiency and help avoid lost opportunities. Your Redpath M&A advisory team partners with the buyer's organization during a transaction (pre- or post-close) for integration planning, process management, and execution of the transition of the new business into the buyer's organization. This process starts at closing and Day 1 activities through stabilization and full integration activities.
Adding Value Throughout the M&A Lifecycle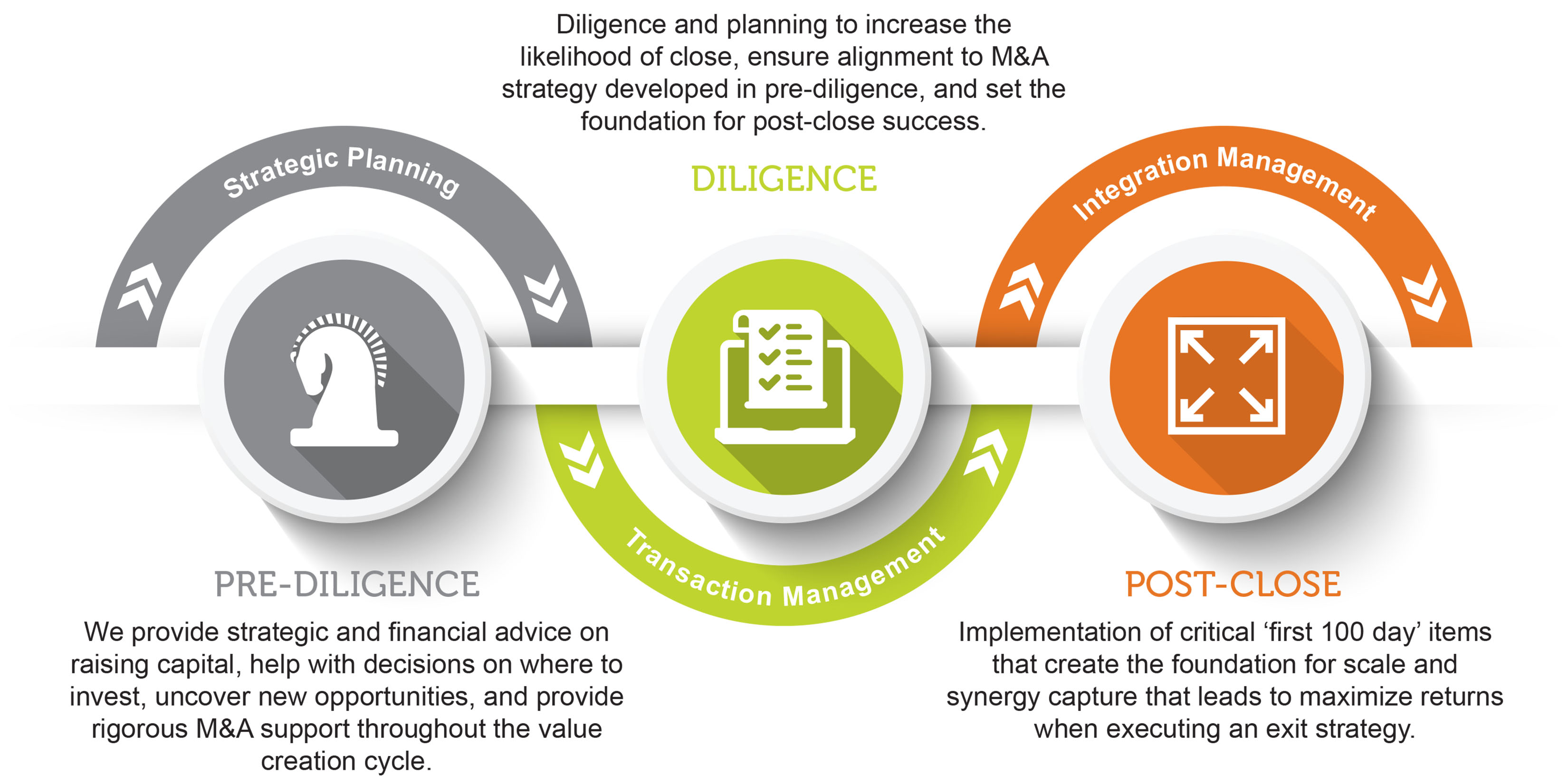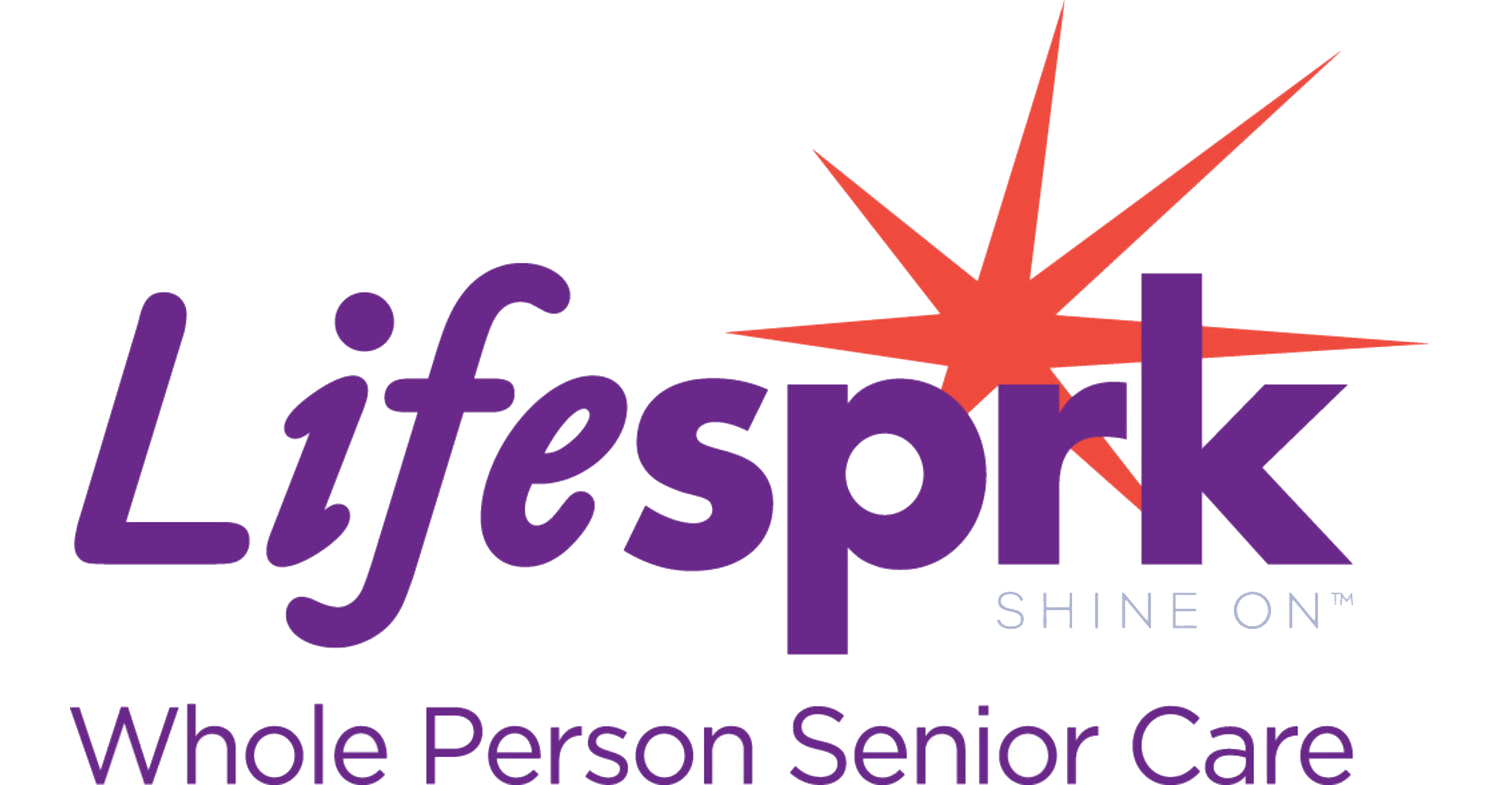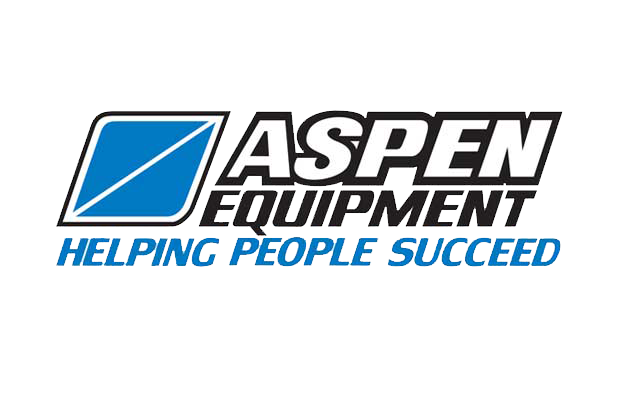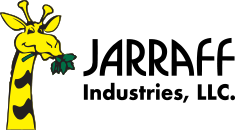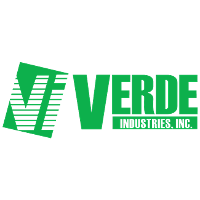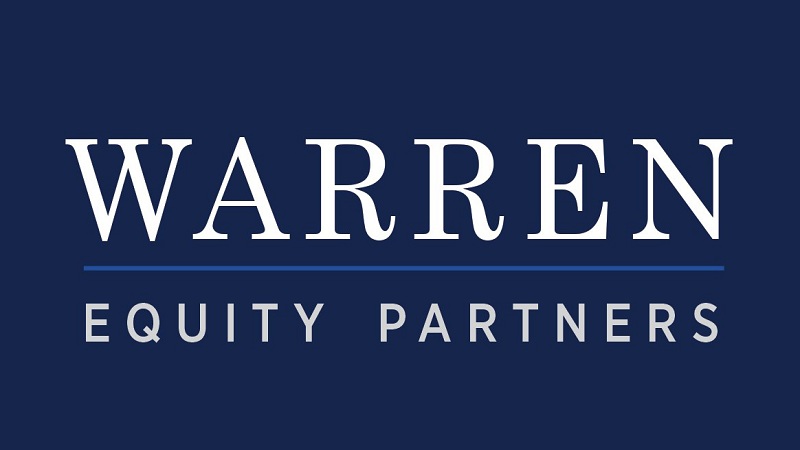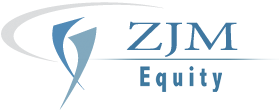 Every transaction presents unique challenges, risks, and opportunities. Whether you're navigating buy-side, sell-side, refinancing, or another transaction, a collaborative engagement with your advisors can cover all of the angles and ensure a successful outcome. Redpath provides our clients with the information they need to make informed business decisions throughout all stages of the transaction lifecycle.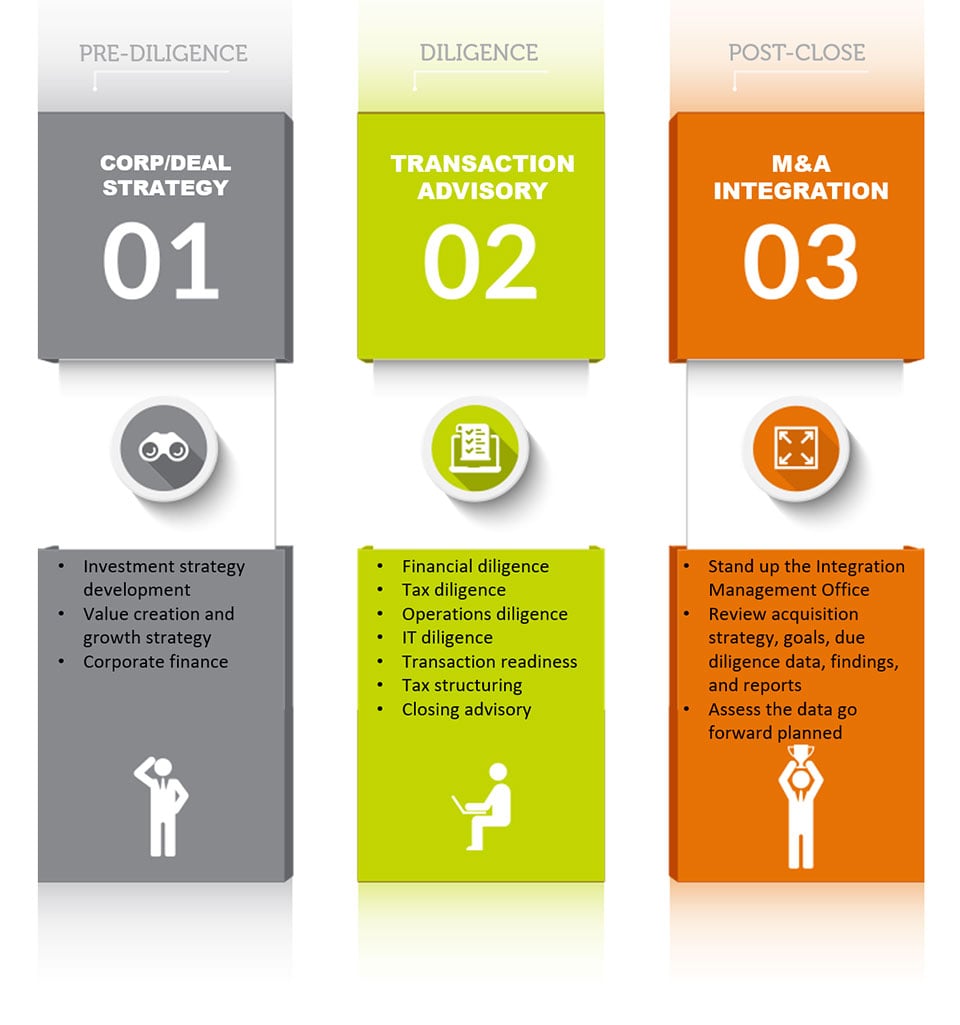 M&A Advisory Services Team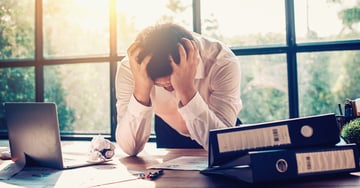 August 11, 2022 - While the quality of assets and the business remain the primary focus in mergers and acquisitions, every deal ga ...READ MORE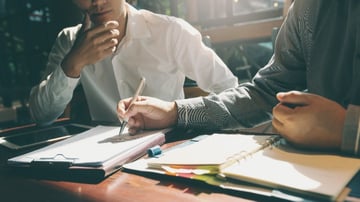 For years or decades, you have been running this business. It's a 24/7 job. Now, as you contemplate a sale, these questions should ...READ MORE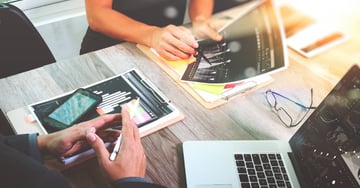 To execute a high-multiple sale for any business, you need the right buyer. Finding that buyer is a challenge in any economy, but ...READ MORE
On-Demand Webcasts
Click the links below to watch Redpath webcasts on-demand.