True Dedication to the Nonprofit Industry
The passion you exemplify each day is the same type of approach our dedicated nonprofit team will take with your organization. It can be challenging to navigate the complex requirements necessary to stay in compliance as a nonprofit, but whether you need tax planning, a single audit, or assistance with FASB and other regulatory standards, your Redpath client manager has deep experience working with a wide variety of clients in your industry. You need a firm focused on details, trends, and changing regulations so you can keep your focus where it belongs—on your mission.
Extensive experience with a diverse range of nonprofits:
Charitable Organizations

Private Foundations

Charter Schools

Member Organizations

Business Leagues

Civic Organizations

Social Clubs

Arts and Culture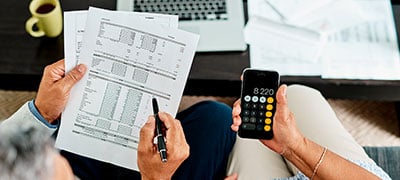 Form 990

Unrelated Business Income

State Registrations

Obtaining and Maintaining Tax Exempt Status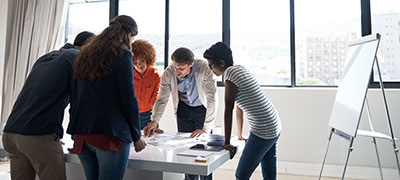 FASB Implementation

Entity Structuring

Internal Control Studies

Functional Expense Allocations

Forensic Accounting Services

Debt Covenant Compliance

Payroll Services
Your Nonprofit Industry Leadership Team
No video selected
Select a video type in the sidebar.
No video selected
Select a video type in the sidebar.
What Our Clients Say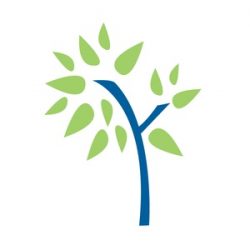 Tim Gothmann, Chief Operating Officer
We received the draft financial statements on Friday, just as we asked, so thank you. It's been such a pleasure to work with [Redpath] both in the field and through email/phone follow-up. We really appreciate the way you do your job!