Work with a CPA that Specializes in ESOPs
As a 100% employee-owned (ESOP) firm, we understand the challenges and opportunities that come with employee ownership. As the only 100% employee-owned CPA firm in Minnesota, Redpath and Company is uniquely qualified to offer support and guidance to our ESOP clients.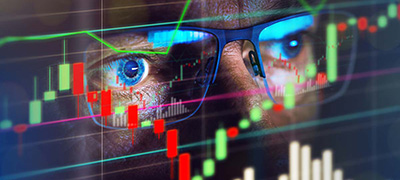 Click Here to Learn More About ESOPs
In addition to working with ESOP clients, we also help companies consider an ESOP structure. Our specialized team will help you understand how an ESOP works, the benefits and risks of employee ownership, what the roll out process looks like, and whether or not your business is a good candidate for an ESOP.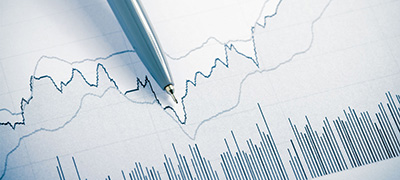 Click Here to Learn More About ESOPs
We believe in ESOPs, and enjoy applying our first-hand knowledge and expertise to help ESOP companies thrive financially and culturally. Our dedicated ESOP team stays up-to-date with relevant issues and legislation through involvement and committee leadership roles in the ESOP community.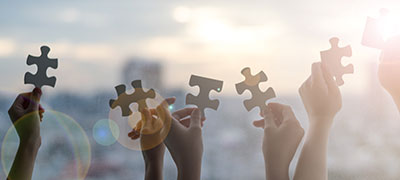 Transaction Consulting and Assistance

ESOP Feasibility Study – Is It Right for Your Company?

Repurchase Obligation Study

ESOP Plan Audits

Assistance in Applying ESOP Accounting

Employee Communication and ESOP Education Consulting

Management Transition Planning
Your ESOP Industry Team Leader