Vast Experience Working With Manufacturers and Distributors
Redpath and Company provides manufacturing and distribution clients with intelligent insights garnered from years of practice in the industry. Whether you're looking to expand internationally, grow through acquisition, or you need a team of professionals to assist you with complex tax and accounting issues, Redpath will provide you with practical advice to help you stay focused on the day-to-day operations of your business. And with a portfolio of clients that range in excess of $500 million in annual revenue, you can be confident that Redpath accounting professionals have the experience to provide you with unmatched attention and service.
Focused on the Manufacturing Industry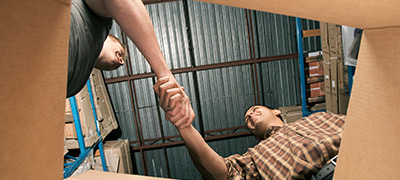 Interest Charge Domestic International Sales Corporation (IC DISC) Structuring

Cost Analysis

Revenue Recognition

Inventory Valuation Methods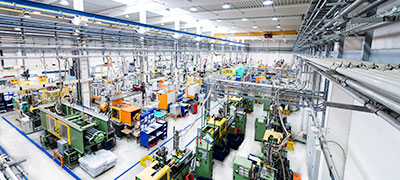 Your Manufacturing & Distribution Team
No video selected
Select a video type in the sidebar.
No video selected
Select a video type in the sidebar.
What Our Clients Say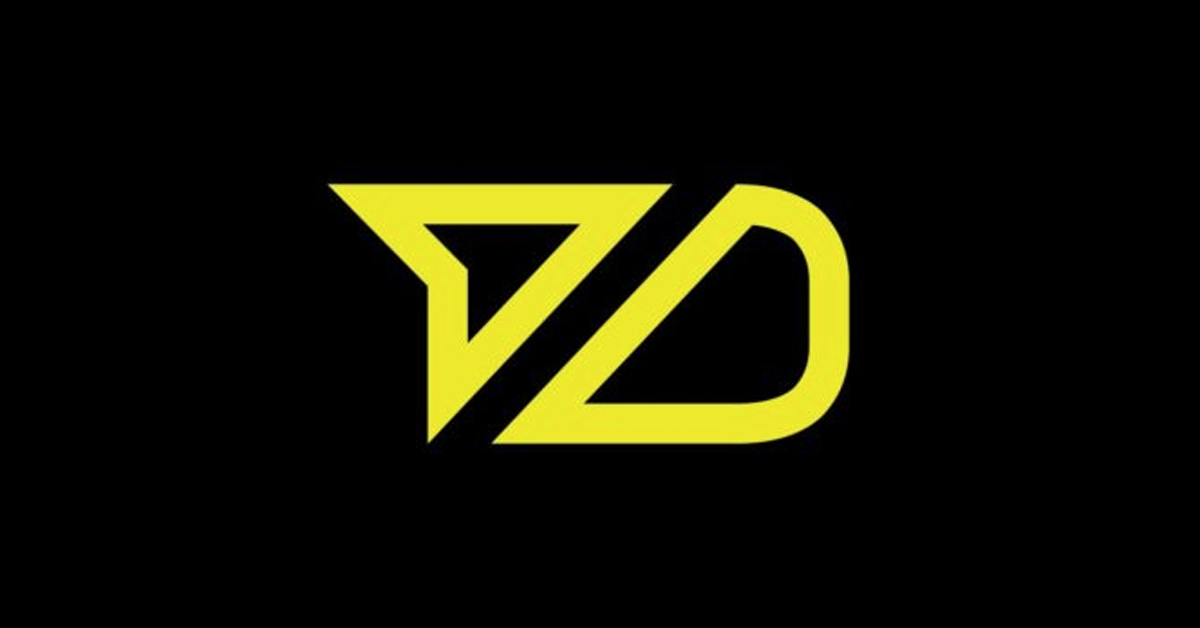 Dockzilla Co.
Redpath has been a gamechanger for our rapidly-scaling company. As we've adopted more sophisticated accounting practices and required high level transaction advisory services, we consider Megan Johnson an extension of our executive leadership team. She respects and appreciates the financial investment and sacrifices that we've made to build a thriving business. When the stakes are high, we put our trust Redpath to evaluate and counsel us on big-ticket transactions, business valuation, estate planning, and other critical work that informs our decisions and sets us up for future success.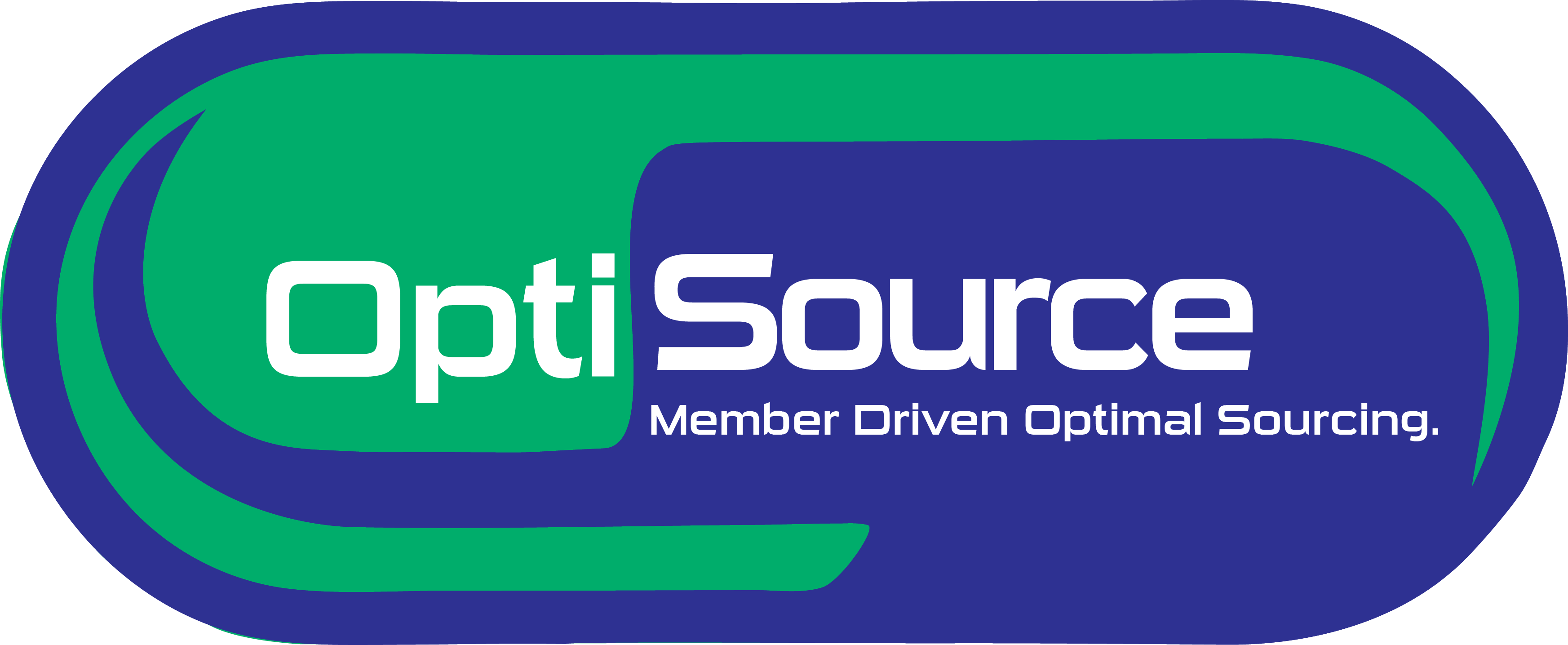 OptiSource, LLC
Through our RFP process, Redpath's client management team approach stood out amongst some of the largest firms in the Twin Cities. The team provides excellent customer service, and they are always available to answer complex questions quickly and thoroughly. Tom Hodnefield and Ali Hansen assisted with revenue recognition for our four divisions, which included numerous revenue types. The audit team was very efficient with our latest financial audit (which only lasted a few weeks) and the tax team delivered with timely tax filings. Our executive team and member owners could not be happier with Redpath.