Private equity firms and their portfolio companies are always under great pressure to deliver stakeholder value. You need a partner who will leverage extensive industry knowledge, provide data-driven insights, and help you navigate the intricacies of the entire transaction lifecycle.
Your Redpath advisor and our team of private equity specialists can help you identify strategies, unlock new opportunities, be nimble, and deliver value and growth to all your stakeholders. From pre-transaction support to post-close services, you can count on your Redpath advisor to drive smart and strategic growth in a rapidly changing landscape.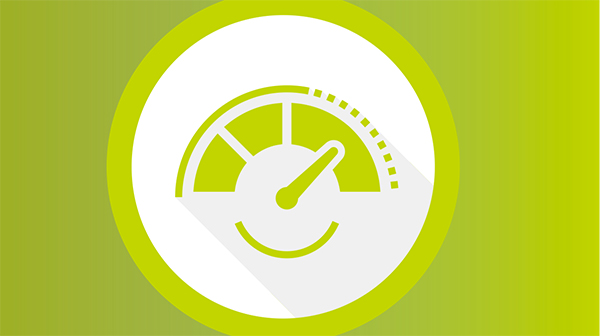 Financial, Operational, Personnel, and IT Assessment
Financial Process Optimization
Working Capital & Cash Flow Management
Budgeting & Forecasting Model Development
Financial / Operational Performance Metrics & KPIs
Synergy Realization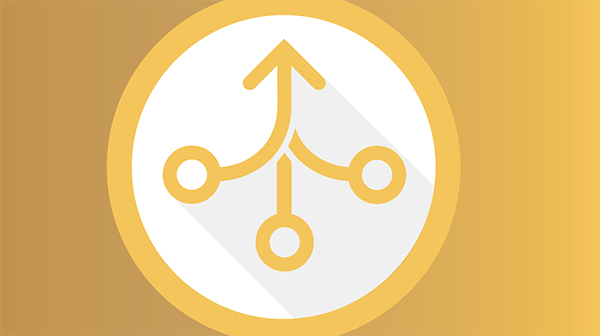 Corporate & Deal Strategy
Transaction Advisory Services

Financial Diligence
Tax Diligence
Operations Diligence
IT Diligence
Transaction Readiness
Tax Structuring
Closing Advisory

M&A Integration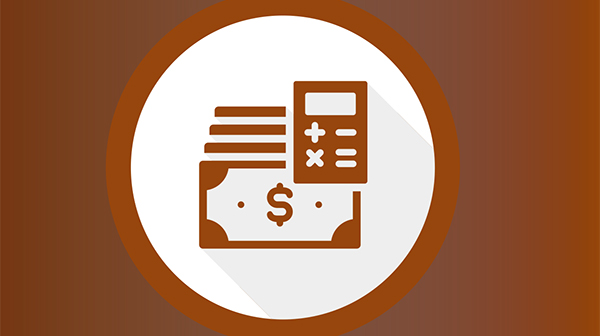 Tax Advisory
Sales & Use Tax
Audit Readiness
Lease Accounting
Revenue Recognition
Carve-Out Financials
Accounting Process Design & Implementation
Financial Reporting
Opening Balance Sheet
Technical Accounting
Your Private Equity Leadership Team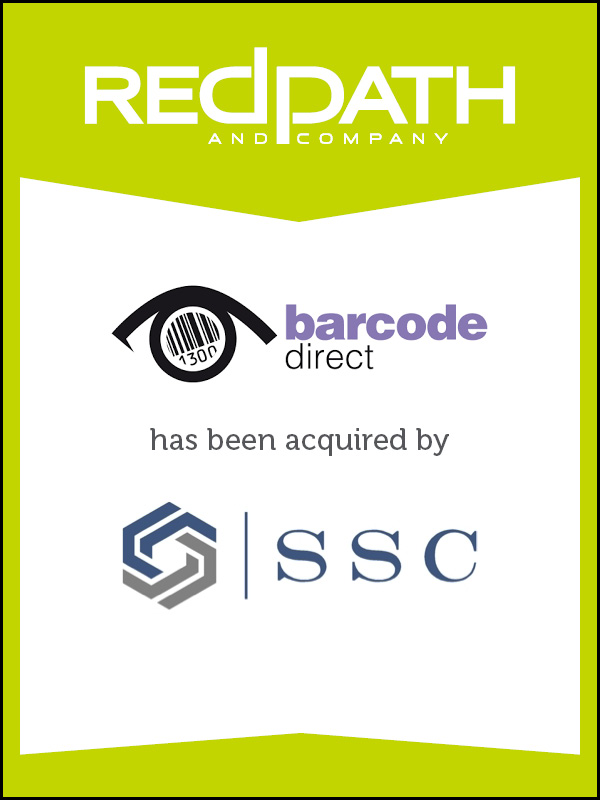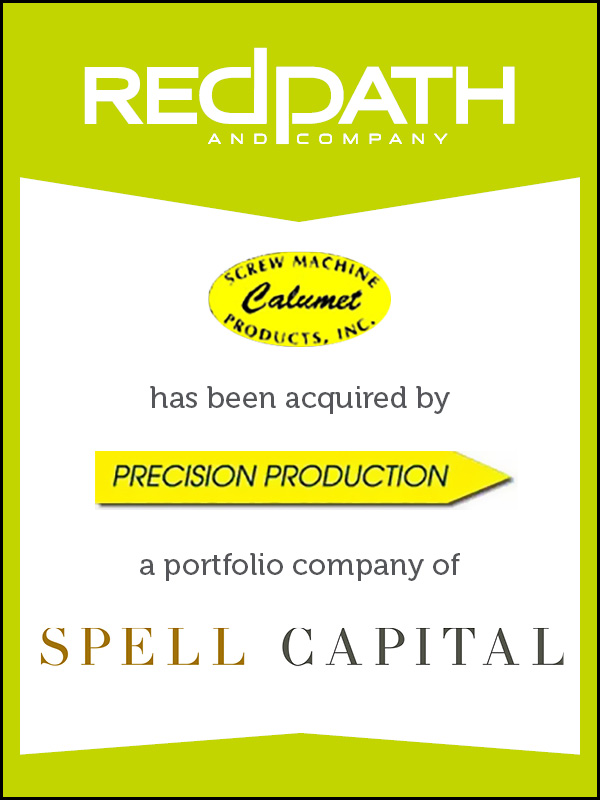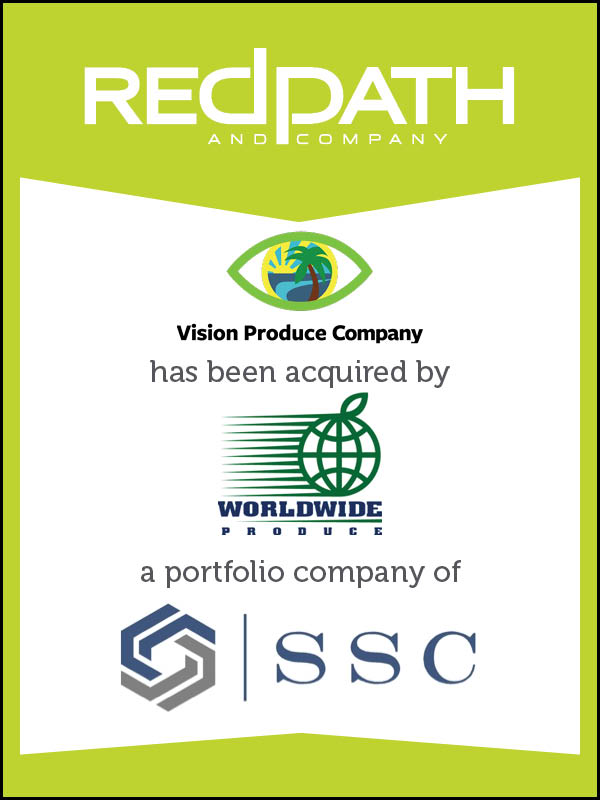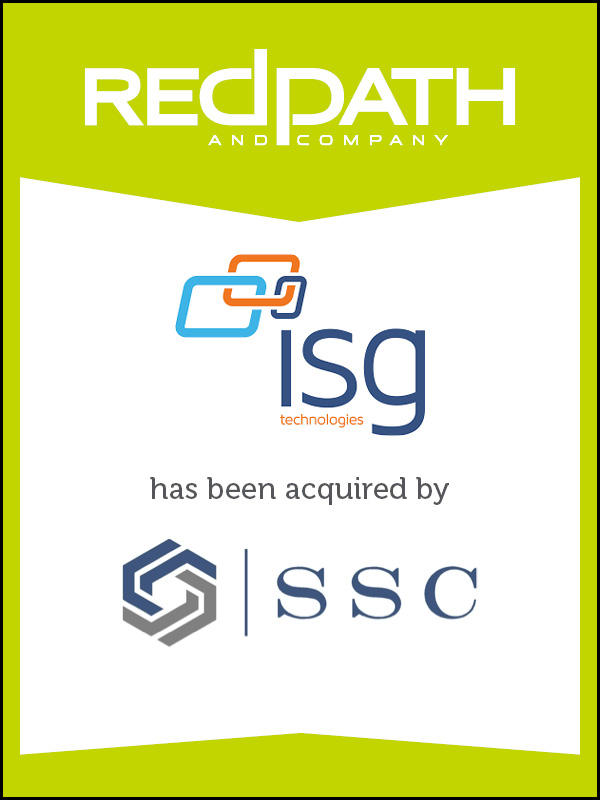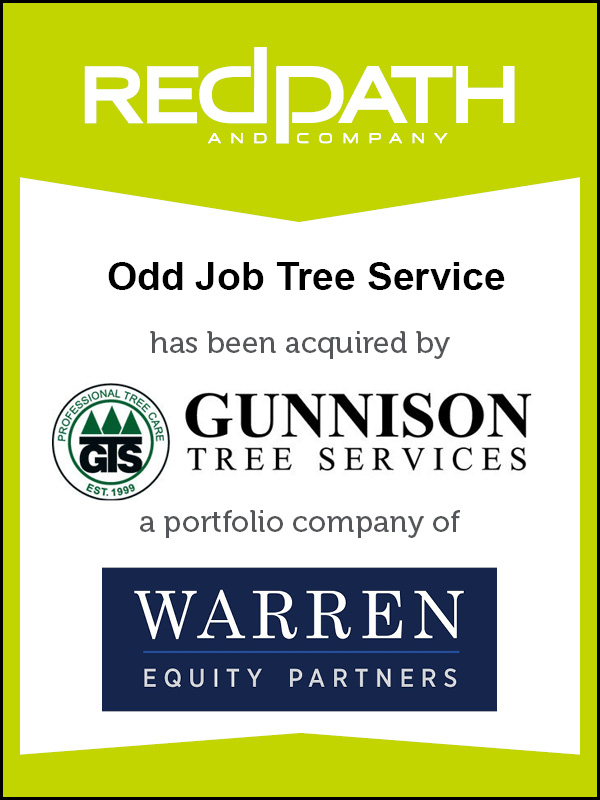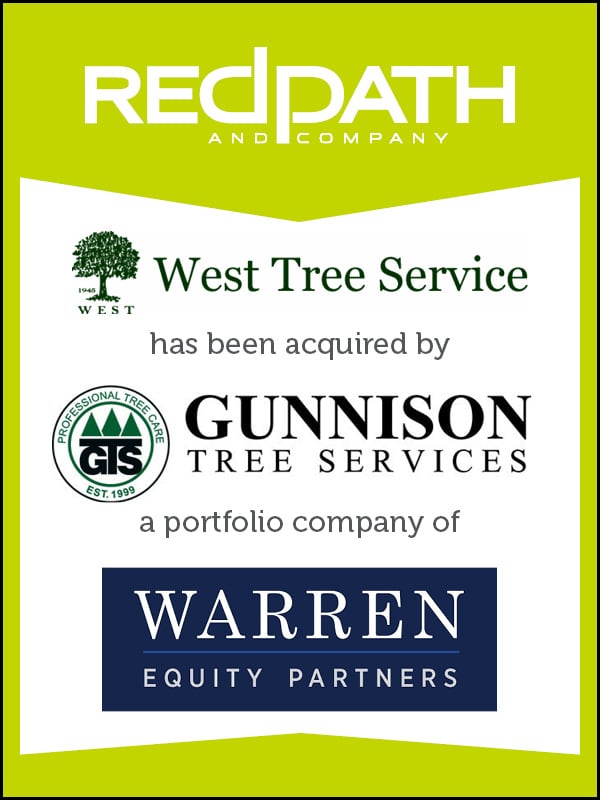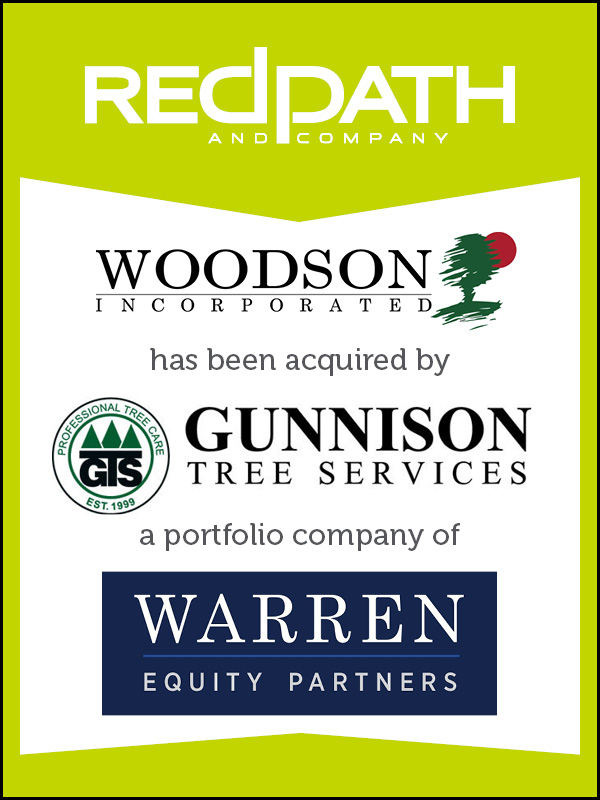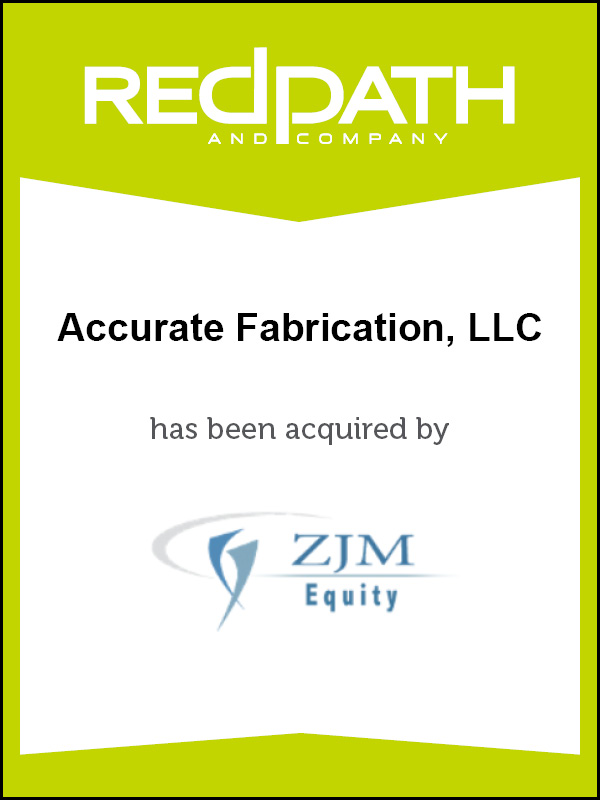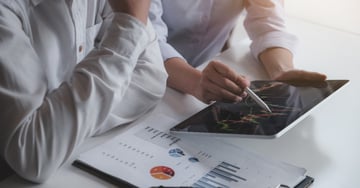 November 2, 2021 - Mergers and acquisitions are not "business-as-usual" financial transactions. There is a lot at stake — everythi ...READ MORE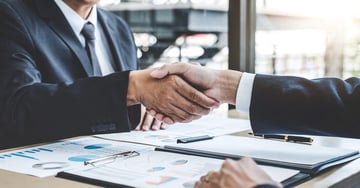 March 25, 2021 - "Should I sell my business?" It's a question every owner asks themselves sooner or later. The decision to sell yo ...READ MORE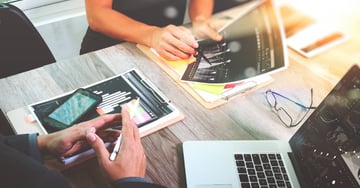 To execute a high-multiple sale for any business, you need the right buyer. Finding that buyer is a challenge in any economy, but ...READ MORE
On-Demand Webcasts
Click the links below to watch Redpath webcasts on-demand.