Private equity firms and their portfolio companies are always under great pressure to deliver stakeholder value. You need a partner who will leverage extensive industry knowledge, provide data-driven insights, and help you navigate the intricacies of the entire transaction lifecycle.
Your Redpath advisor and our team of private equity specialists can help you identify strategies, unlock new opportunities, be nimble, and deliver value and growth to all your stakeholders. From pre-transaction support to post-close services, you can count on your Redpath advisor to drive smart and strategic growth in a rapidly changing landscape.
Click Here to Learn More About M&A Advisory
Corporate & Deal Strategy
Transaction Advisory Services

Financial Diligence
Tax Diligence
Operations Diligence
IT Diligence
Transaction Readiness
Tax Structuring
Closing Advisory

M&A Integration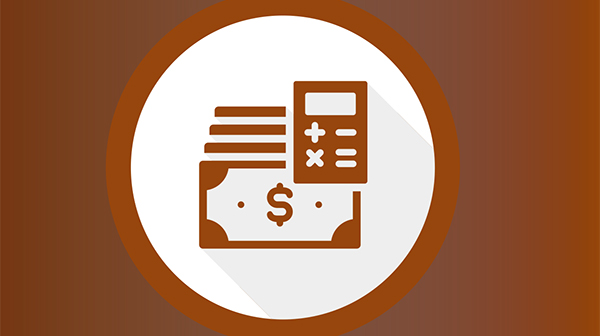 Tax Advisory
Sales & Use Tax
Audit Readiness
Lease Accounting
Revenue Recognition
Carve-Out Financials
Accounting Process Design & Implementation
Financial Reporting
Opening Balance Sheet
Technical Accounting
Your Private Equity Leadership Team
No video selected
Select a video type in the sidebar.
No video selected
Select a video type in the sidebar.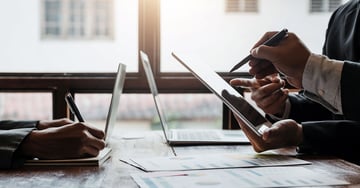 March 1, 2022 - In many industries, we are seeing a growing presence of private equity groups as potential buyers in the lower to ...READ MORE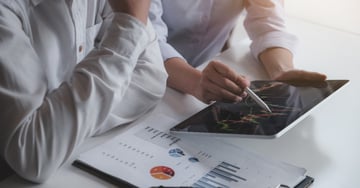 November 2, 2021 - Mergers and acquisitions are not "business-as-usual" financial transactions. There is a lot at stake — everythi ...READ MORE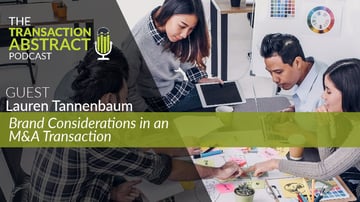 You have worked hard to establish your company's brand—your name, your reputation, and all the other things that identify your "pr ...READ MORE
On-Demand Webcasts
Click the links below to watch Redpath webcasts on-demand.