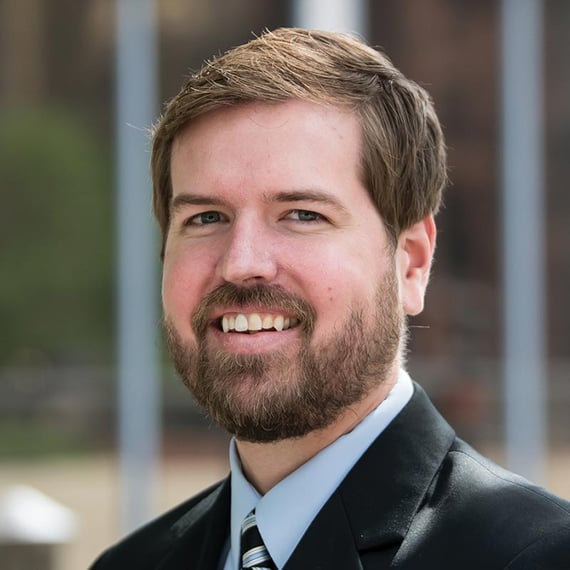 Alex Helkamp, CPA, CCIFP
Tax Partner, Client Manager
Alex Helkamp, CPA and CCIFP, is a partner in the business tax service area at Redpath and Company. As tax leader on the construction, real estate, and engineering industry team, he assists clients with business tax planning, implementation of accounting standards, mergers and acquisitions transactions, and other accounting services. Having earned his CCIFP certification in 2017, Alex maintains a vast knowledge of construction industry issues and tax challenges faced by companies in the industry. Clients appreciate his insights to help them defer taxes, minimize tax liabilities, recognize tax credit opportunities, and free up cash flows. Alex enjoys meeting with his clients as much as possible throughout the year to discuss their goals and objectives, understand their unique needs, and help them find solutions that maintain their business and financial health. He is a frequent speaker on topics related to the construction industry and he has provided public accounting services at Redpath and Company since 2011.
Professional Activities
American Institute of Certified Public Accountants
Minnesota Society of Certified Public Accountants
Minnesota Subcontractors Association
Construction Financial Management Association
Industries
Education
B.A. Accounting — Gustavus Adolphus College
Services
Do You Want to Send a Message?