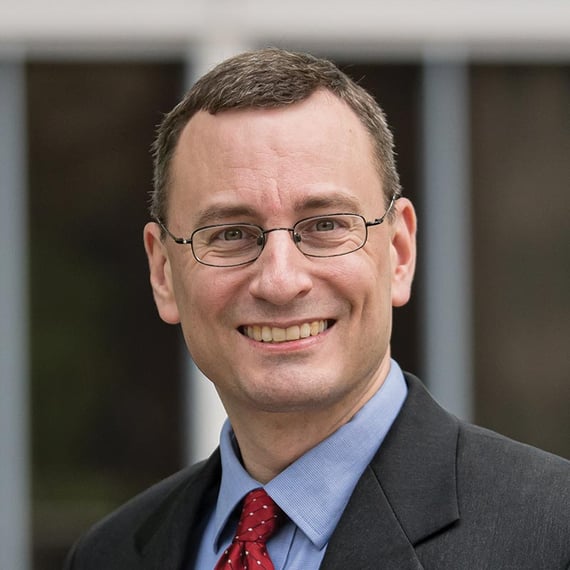 Andy Hering, CPA
Audit Partner, Client Manager, Government Team Leader
Andy is a partner at Redpath and Company, providing audit and accounting services to governmental entities, charter schools, manufacturing and distribution companies, and not-for-profit organizations. He assists clients with complex technical issues, helps implement new accounting standards, and consults on internal control best practices.
Andy leads Redpath's Government and Nonprofit service area and ensures that staff are properly trained in accounting and auditing standards. He is a holder of the Intermediate Single Audit Certificate issued by the AICPA. The Intermediate Single Audit Certificate tests the auditor's ability to plan, perform, and evaluate single audits in accordance with the latest requirements of the Uniform Guidance.
Andy also serves as Redpath's Knowledge Partner, meaning he is responsible for the firm's quality control and adherence to professional standards.
Professional Activities
American Institute of Certified Public Accountants
Minnesota Society of Certified Public Accountants
Minnesota Government Finance Officers Association, Board Member

Minnesota Government Finance Officers Association, former GFOA Special Reviewer Committee Member for the Certificate Program
Industries
Government
Not-for-profit
Education
B.S. Accounting — University of Minnesota - Carlson School of Management
AICPA Intermediate Single Audit Certification
Services
Audit and Accounting
Internal Controls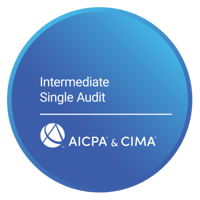 Do You Want To Send A Message?