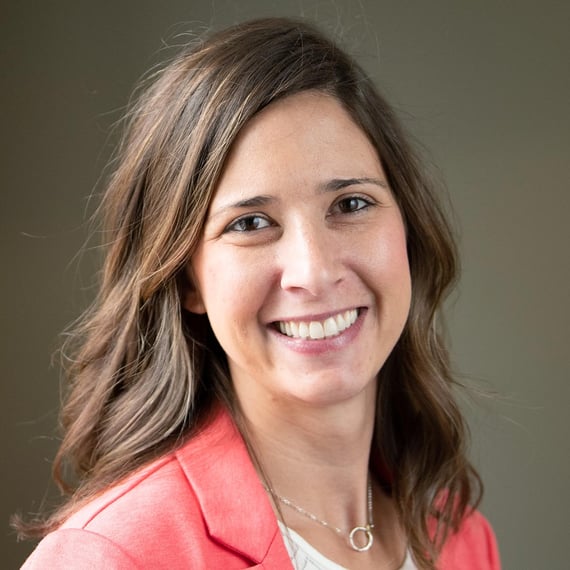 Heather Larson, CPP
Manager, Accounting and Management Outsourcing (AMO)
Heather Larson is a manager in the Accounting and Management Outsourcing (AMO) group, and is the Payroll Services team leader at Redpath and Company. She assists clients with payroll processing and tax filing, including annual Forms W-2 and 1099, and technical payroll and benefit research. 

Heather works with a variety of industries and business structures, assisting with individualized payroll needs to meet federal and state payroll tax compliance. She has been with Redpath and Company since 2015.
Professional Activities
Notary Public
American Payroll Association
Minnesota Risk Management Association
Education
B.AS. Elementary Education — University of Minnesota - Duluth
Services
Payroll Processing & Tax Compliance
Fringe Benefit Taxation and Employee Benefit Plan Offerings
Payroll Technical Consulting
1099 Tax Filing
Do You Want To Send A Message?