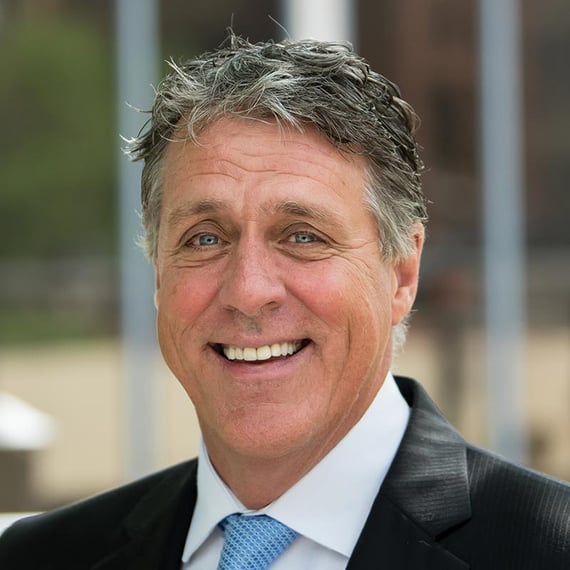 Jim Redpath, CPA
Tax Partner, Client Manager
Jim Redpath, CPA, is a partner and serves on the board of directors at Redpath and Company. He also serves as a client manager with a primary focus on tax planning and consulting. He specializes in business structuring and ownership succession, as well as corporate, partnership, and international consulting. He has extensive experience in advising individuals, families, and closely-held businesses on tax matters. Understanding the tax law and performing strategic planning with clients is his passion. Jim also has significant experience designing incentive programs for recruiting, retaining and rewarding key talent. He has also been involved in analyzing and implementing employee stock ownership plans (ESOPs) for several businesses, including Redpath and Company. He has provided public accounting services since 1979 and has been at Redpath and Company since 1980.
Professional Activities
American Institute of Certified Public Accountants
Minnesota Society of Certified Public Accountants
The S Corporation Association, Former Chairman of the Advisory Board
Employee Owned S Corporations of America
Alliant Group, advisory board
Industries
Education
B.A. Accounting, Magna Cum Laude — University of St. Thomas
Services
Business Tax
Personal Tax
Do You Want To Send A Message?