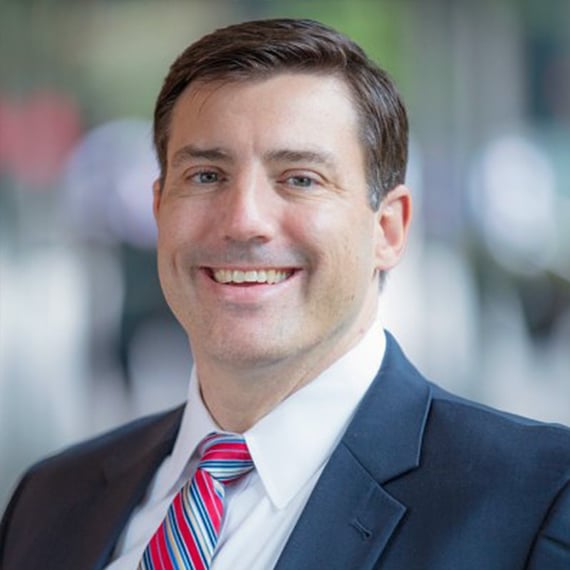 Jon Fortin, J.D.
Tax Partner, Estate, Gift, & Trust
Jon Fortin is a partner and leads the estate, gift, and trust tax service area at Redpath and Company. He helps clients identify their specific wealth transfer goals and designs plans to effectively transfer their wealth while minimizing estate, gift, and income tax. Jon has provided individual tax services and wealth management planning since 1998 and joined Redpath and Company in 2020.
Professional Activities
Massachusetts Bar Association
Education
B.A. Political Science and Government — Middlebury College
Juris Doctor, Cum Laude — Western New England University School of Law
Services
Estate & Gift Tax Planning and Compliance
Trust Planning and Compliance
Wealth Management
Individual Income Tax
Do You Want To Send A Message?