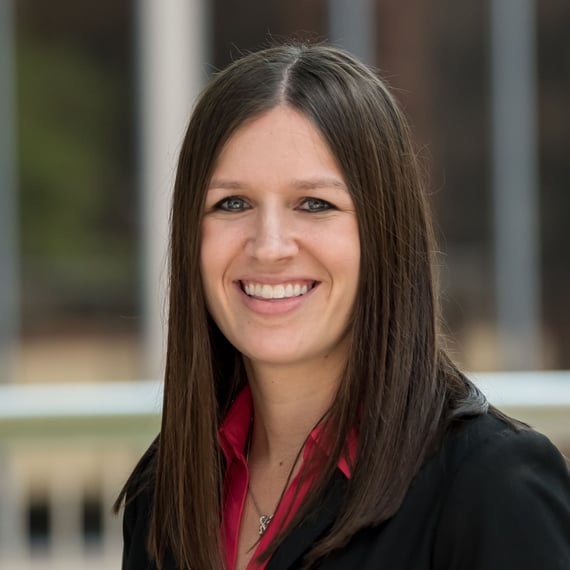 Megan Hesselberg, CPA
Audit Director
Megan Hesselberg, CPA, is the audit and accounting services leader on the construction, real estate, and engineering industry team and provides clients with audited and reviewed financial statements and accounting services. She works with closely-held businesses in a variety of industries and specializes in providing services to general contractors and subcontractors.
Hesselberg holds a B.S. in Accounting and Finance from the University of Wisconsin-La Crosse and joined Redpath and Company in 2014.
Professional Activities
American Institute of Certified Public Accountants
Education
B.S. Accounting — University of Wisconsin-La Crosse
Services
Audited and Reviewed Financial Statements
Construction Industry
Contractors and Subcontractors
Do You Want To Send A Message?