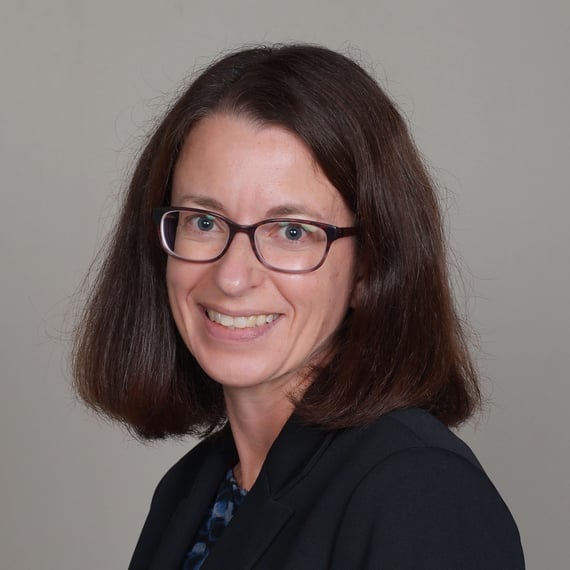 Melissa Doumbia
Manager, Accounting and Management Outsourcing - Payroll Services
Melissa Doumbia, CPP, is a manager at Redpath and Company and leads the payroll services team for the Accounting and Management Outsourcing practice. She works with clients in a variety of industries and has a special expertise providing accounting and payroll services for the construction industry. Melissa's payroll expertise includes return preparation and filing, tax credits, and tax and regulatory compliance. She also has experience providing union payroll and benefits and preparing and filing of Form 1099. Melissa received her B.A. in Political Science and International Studies from Macalester College. She has been providing accounting and payroll services since 1998 and joined Redpath and Company in 2022.
Professional Activities
Certified Payroll Professional, American Payroll Association
Education
B.A., Political Science, International Studies, Macalester College
Services
Payroll processing
Payroll return preparation and filing
Payroll tax credits
Payroll tax and regulatory compliance
Union payroll and benefits
Form 1099 preparation and filing
Do You Want To Send A Message?