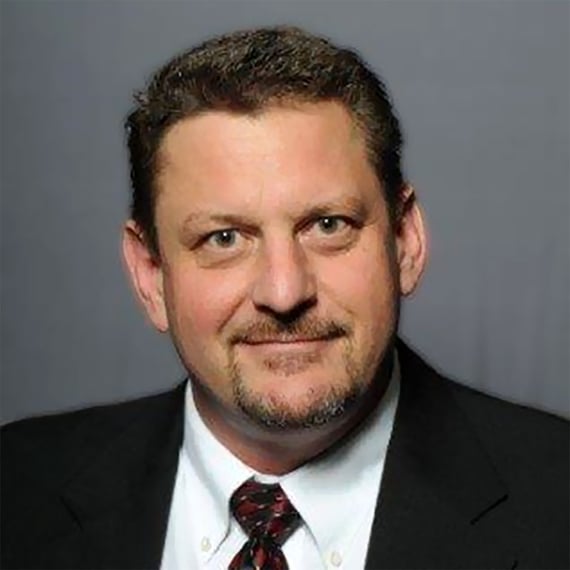 Mike Traeger
Director, Consulting Practice Team Leader
Mike Traeger, director, leads the Consulting Practice Team at Redpath and Company. He helps organizations make more informed and strategic decisions in the areas of transaction advisory, business transformation, and accounting advisory. Mike has over 20 years of market leadership working with privately held and public companies, private equity firms, and lenders and has advised companies across a variety of industries including healthcare, manufacturing, financial services, technology, construction, and consumer products. He helps clients prepare for change by guiding them during times of high growth, distress, integrations, and separations. Mike has a B.B.A. in Finance from the University of Minnesota-Duluth and joined Redpath in 2021.
Professional Activities
Association for Corporate Growth, Minnesota - Board of Directors
Association for Corporate Growth, Minnesota - ACG Cup Chair
Education
B.B.A. Finance - University of Minnesota-Duluth
Do You Want To Send A Message?