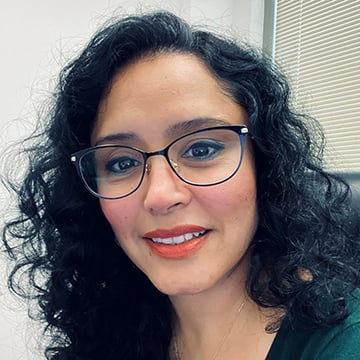 Neha Paul
Manager, Transaction Advisory Services
Neha Paul is a manager in the Redpath and Company Transaction Advisory Services practice and brings with her over 10 years of professional service experience in M&A transaction services and corporate finance services. She has participated in due diligence projects including buy-side and sell-side transactions with deal values ranging from $25 million to over $350 million. She has extensive experience in business valuation, deal structuring, financial modeling and has also worked with companies in raising project financing of over $100 million from banks and financial institutions. She has worked with companies and gained significant experience in industries including real estate, manufacturing, media and entertainment, healthcare, distribution, financial services and business services. Neha became a charted accountant through the Institute of Chartered Accountants of India and received a Bachelor of Commerce from the University of Calcutta. Neha has been providing accounting and consulting services since 1998 and joined Redpath and Company in 2022.
Professional Activities
Association for Corporate Growth, Minnesota
Education
Bachelor of Commerce, University of Calcutta
Chartered Accountant, Institute of Chartered Accountants of India
Services
Financial Due Diligence
Financial Modeling
Deal Structuring
Buy-Side and Sell-Side Consulting
Do You Want To Send A Message?