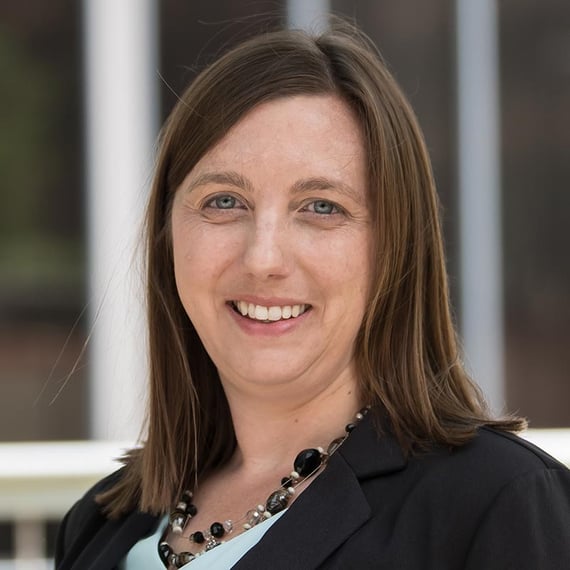 Rebecca Petersen, CPA
Audit Director
Rebecca is a director in the governmental and not‐for‐profit service area at Redpath and Company and assists clients with audited financial statements and accounting services. She has experience working with a variety of governmental and not‐for‐profit entities including cities, special districts, housing authorities, charter schools, and not‐for‐profit organizations. Rebecca worked for Redpath from 2005 to 2013 and returned to the firm in 2019. Between 2013 and 2019, she served as a city assistant finance director and was later promoted to finance manager. She also spent two years during that time period providing consulting services and working on special projects for a variety of government and not‐for‐profit entities.
Professional Activities
American Institute of Certified Public Accountants
Minnesota Society of Certified Public Accountants
Former National Reviewer: Certificate of Achievement in Financial Reporting Program
Education
B.A. Accounting — Augsburg University
Services
Government Audit
Nonprofit Audit
Do You Want to Send a Message?