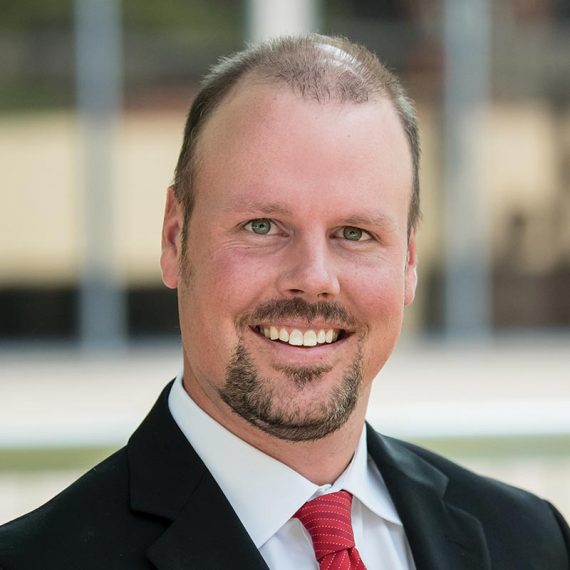 Ryan Everhart, CPA
Audit Partner, Client Manager
Ryan Everhart is a partner and client manager in the commercial audit service area of Redpath and Company. He works with a variety of clients in industries such as manufacturing, distribution, property development, and construction. He is an active member of the Construction, Real Estate, and Engineering Practice Team. He has provided public accounting services since 2005 and has been at Redpath and Company since 2014.
Professional Activities
American Institute of Certified Public Accountants
Minnesota Society of Certified Public Accountants
Construction Financial Management Association, Membership Committee
Minnesota Paving & Asphalt Association
Minnesota Subcontractor Association
Industries
Construction, Real Estate, and Engineering
Education
B.S. Business Administration — University of Wisconsin -Whitewater
MPA (Master of Professional Accountancy) — University of Wisconsin - Whitewater
Services
General/Subcontractor Construction Accounting
Generally Accepted Accounting Principles (GAAP) Implementation and Interpretation
Employee Benefit Plans
Do You Want To Send A Message?