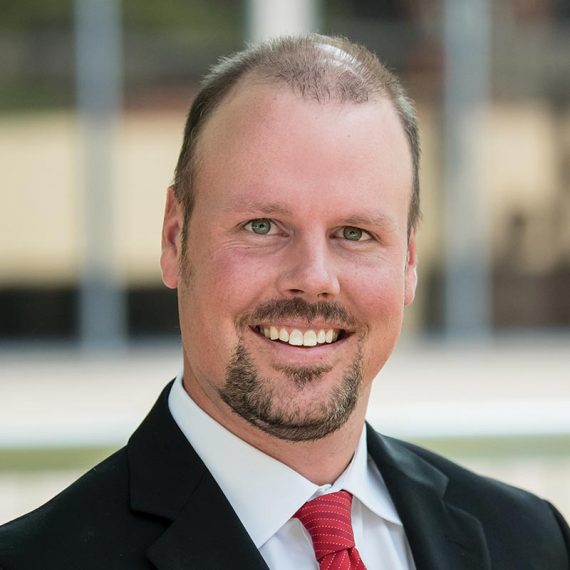 Ryan Everhart, CPA
Managing Partner
Ryan Everhart is the fourth named managing partner in Redpath and Company's 50+ year history. He is focused on the firm's vision, high-level planning, and overall direction while leading the reputation, client service, and business development functions of the firm.
Ryan began his career in 2005 with a national firm and joined Redpath in 2014. Before stepping into the top leadership role of the firm, he assumed the duties of client manager, was named partner in 2019, and led the construction industry practice area, the firm's largest industry segment by revenue.
Professional Activities
American Institute of Certified Public Accountants
Minnesota Society of Certified Public Accountants
Construction Financial Management Association, Membership Committee
Minnesota Paving & Asphalt Association
Minnesota Subcontractor Association
Industries
Construction, Real Estate, and Engineering
Education
B.S. Business Administration — University of Wisconsin -Whitewater
MPA (Master of Professional Accountancy) — University of Wisconsin - Whitewater
Services
General/Subcontractor Construction Accounting
Generally Accepted Accounting Principles (GAAP) Implementation and Interpretation
Employee Benefit Plans
Do You Want To Send A Message?