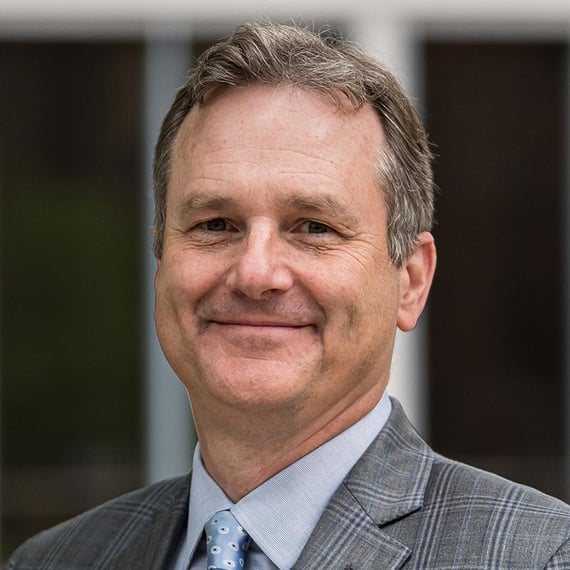 Tom Hodnefield, CPA
Audit Partner, Client Manager, Commercial Team Leader
Tom Hodnefield, CPA, is an audit partner, client manager, commercial team leader, and board chair at Redpath and Company. He works with closely-held businesses and specializes in providing accounting services to a variety of companies in the technology industry including software-as-a-service (SaaS), computer hardware, networking solutions, e-commerce, and IT management. 

Tom is passionate about working with technology companies and helping them take advantage of opportunities in a very dynamic and fast-paced industry. His approach is to deliver value beyond compliance work and help his clients reach their goals through a deep understanding of their unique business and operational characteristics. Tom's client portfolio includes companies with revenues ranging from pre-revenue to upwards of $100 million. 

Tom understands the nuances and unique needs of businesses that provide technology services or products—or use technology as a competitive advantage. Areas of expertise include revenue recognition, GAAP readiness, M&A, funding, state and local tax/nexus, and entity structuring.

Tom began his public accounting career with Redpath and Company and has been with the firm since 1988.
Professional Activities
American Institute of Certified Public Accountants
Minnesota Society of Certified Public Accountants
Nonprofit Financial Group
Gustavus Adolphus College Audit Committee
Como Friends, board member and treasurer
White Bear Lake Area Educational Foundation, member of the founding board and former treasurer
United Hospital Foundation, former board member
Redpath Board of Directors, board chair
Industries
Education
B.A. Accounting — Gustavus Adolphus College
Do You Want To Send A Message?