Your Accounting Career Starts Here
As you prepare to jump-start your career in public accounting, you're looking for a company that provides tons of opportunity, fun, and flexibility. At Redpath, we strive for this.
Call us crazy — but we believe that your employer should invest in your growth and that you should enjoy coming into the office. That's why we work to foster a culture that is fun and engaging. Don't just take our word for it — keep reading to see what our employees have to say about us and to learn more about our entry level opportunities.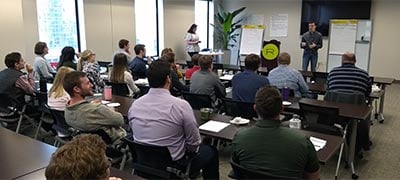 We have a variety of service areas which include audit, tax, accounting, and advisory. No matter your area of interest, you can jump-start your career at Redpath and set yourself on the right path!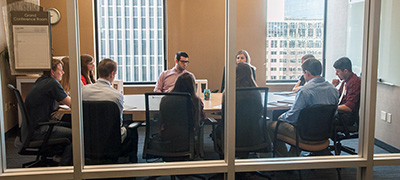 Every spring and summer semester, full-time interns join Redpath to gain valuable experience. We offer three types of internships: audit, tax, and audit/tax rotation.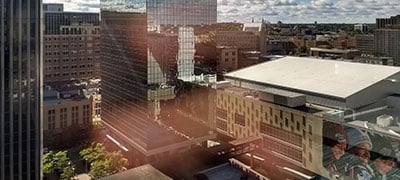 Join us for a day in the summer to learn more about the life of an accountant. Job-shadow an individual from our audit or tax department in a unique, hands-on experience!
We are committed to the growth of all of our team members. We provide clear expectations that guide you through each stage of your career. Our team members will make sure that you have the tools and knowledge you need to succeed, so that you can reach your full potential. If you're willing to work hard, there's no limit to what you can achieve.
You have a life outside of the office, and we want you to enjoy it—seriously, we mean it. Our flexible time off policy is set up to ensure that you can find a work-life balance that works for you.
Our atmosphere and process are extremely team-oriented. You'll work on large, complex clients as part of a small team. This means you will be known by name and will have direct access to everyone in the firm, including managers, directors, and partners.
Do you believe that hard work deserves a reward? So do we. At Redpath, your hard work won't go unnoticed. Our company events include the Summer Golf Outing, the Annual Company Meeting, St. Paul Saints professional baseball games, and office-wide work breaks on Fridays during busy season. Happy employees do better work, so we work to keep you happy.
What makes us the place to be? That's easy; our people! When you walk into a Redpath and Company office, one of the first things you'll notice is that our employees are welcoming, engaging, and fun.
At Redpath, we really get to know our clients. Your skills will be put to use to find accounting and tax solutions that have a direct impact on them.
Testimonials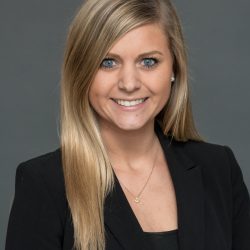 Senior II, Assurance and Accounting
You can tell Redpath cares about growing, and wants everyone within the company to grow professionally. I love going to work knowing I'm going to see my friends too. There's never a time I feel alone when I'm at the office. Almost everyone is willing to help, even if it's not a job the person is working on.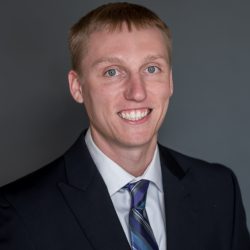 Senior I, Assurance and Accounting
The rapid growth and diverse client base at Redpath has provided me an enormous amount of opportunity to grow as a professional. The people I work with and the clients I serve make every day at Redpath exciting and enjoyable.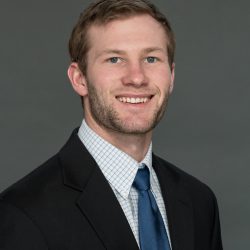 Former Intern, Professional Staff, Tax and Benefit
Redpath offers great opportunity for growth and job promotion. I started my career at Redpath by attending the summer experience which turned into an internship and I was ultimately hired as a full time employee. I'm really proud to work at this firm!