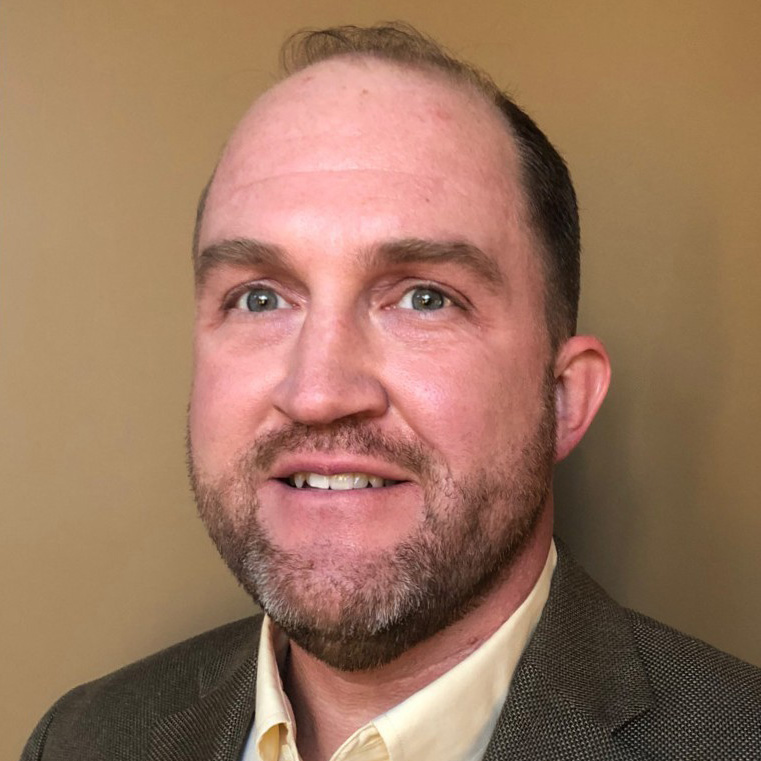 Kory Boyer
Director, Growth Strategy and Performance Optimization Services Lead
Kory Boyer, director, leads the Corporate Growth Strategy and Performance Optimization advisory practice areas. He partners with companies in numerous industries to assist in areas including strategy, mergers and acquisitions, operations, support of growth strategies and execution, identification and evaluation of potential transaction opportunities, and integration. Kory also helps clients evaluate operations and drive improvements through performance optimization strategies and processes. He completed his undergraduate studies at the United States Military Academy and earned his M.B.A. in Finance at Gies College of Business at the University of Illinois at Urbana-Champaign. Kory joined Redpath in 2021.
Education
M.B.A. Finance - Gies College of Business - University of Illinois at Urbana-Champaign
B.S. Mechanical Engineering - United States Military Academy
Do You Want To Send A Message?