Clients Know We Care.
Over the past 50 years, Redpath clients have defined who we are and what we stand for, and the trust they've placed in us has been the linchpin of our success. Clients Know We Care because of our core philosophy to focus on solutions, not sales. For the next 50 years and beyond, our philosophy and mission will hold strong: to help our clients be prepared to make more informed decisions that contribute to their financial well-being by providing proactive, innovative, and value-driven certified public accounting services. Thank you for playing a crucial role in this journey—we can't wait to take the next steps forward into the future with you.
How is Redpath Different?
Unrivaled Attention
Your CPA firm should know you and your organization, provide year-round attention, and adapt to meet your needs. Start a conversation.
Proven Process
The Redpath Proven Process helps ensure that your team is accountable for delivering a client experience like no other. Find out how.
Employee-Owned
As the only 100% employee-owned CPA firm in Minnesota, our employees have a vested interest in our success. This means a higher quality of service for our clients.
Redpath and Company has been dedicated to the government industry since our inception in 1971. We have extensive background and success in working with cities, counties, housing authorities, relief associations, charter schools and other government entities.
We currently provide audit, accounting, tax and advisory services to a diverse group of more than 100 nonprofit organizations including those with federal programs, loans, diverse revenue streams, and complex entity structures.
Client Compliments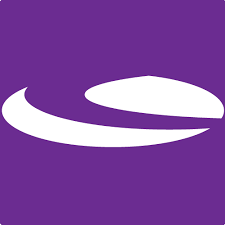 Comm-Works
I just wanted to let you know that we were successful in reversing a sales tax audit outcome with the State of California and received a $71,000 refund. Teri G. spent a great deal of time helping us understand the California statute and developing our arguments. She even accompanied me to California for a hearing with a tax attorney. We really appreciate it!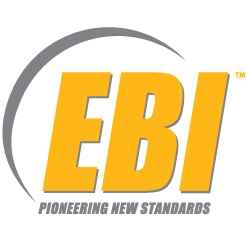 Electrical Builders
It's been great working with your firm. Jessica W. has been an absolute pleasure to work with—she's a terrific accountant with an outstanding client service attitude.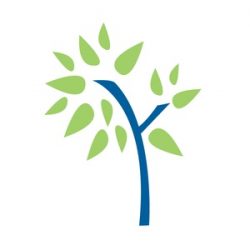 Jewish Family Service of St. Paul
We received the draft financial statements on Friday, just as we asked, so thank you. It's been such a pleasure to work with [Redpath] both in the field and through email/phone follow-up. We really appreciate the way you do your job!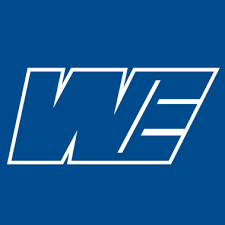 Werner Electric
I'm delighted with Jill Noack and her team—we're excited to be working together with them on our continuous audit process.

Beth El Synagogue
I wanted to share that Pat C. did an outstanding job for us, and we greatly appreciate all of her effort, contributions, and oversight over the past six months. I give my warmest and wholeheartedly positive recommendations to any non-profit that has outsourced CFO needs.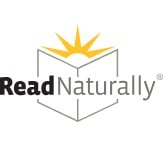 Read Naturally
I appreciate the quick responses I get from Redpath and Company. [Our tax adviser] is wonderful to work with, so thank you for the recommendation. The team gets faster every year and are very easy to work with.