Clients Know We Care.
Since the firm's founding, Redpath clients have defined who we are and what we stand for, and the trust they have placed in us has been the foundation of our success. Clients Know We Care because of our core philosophy to focus on solutions, not sales. Today—and into the future—our philosophy and mission will continue to hold strong: to help our clients be prepared to make more informed decisions that contribute to their financial well-being by providing proactive, innovative, and value-driven certified public accounting services.
How is Redpath Different?
Unrivaled Attention
Your CPA firm should know you and your organization, provide year-round attention, and adapt to meet your needs.
Proven Process
The Redpath Proven Process helps ensure that your engagement team is accountable for delivering a client experience like no other.
Employee-Owned
As an employee-owned Minnesota CPA firm, our employees have a vested interest in our success. This means a higher quality of service for our clients.
Private equity firms and their portfolio companies are always under great pressure to deliver stakeholder value. You need a partner who will leverage extensive industry knowledge, provide data-driven insights, and help you navigate the intricacies of the entire transaction lifecycle.
Redpath has been dedicated to the government industry since 1971. We have extensive background working with cities, counties, and other government entities. We also currently provide audit, accounting, tax and advisory services to a diverse group of more than 120 nonprofit organizations.
Client Compliments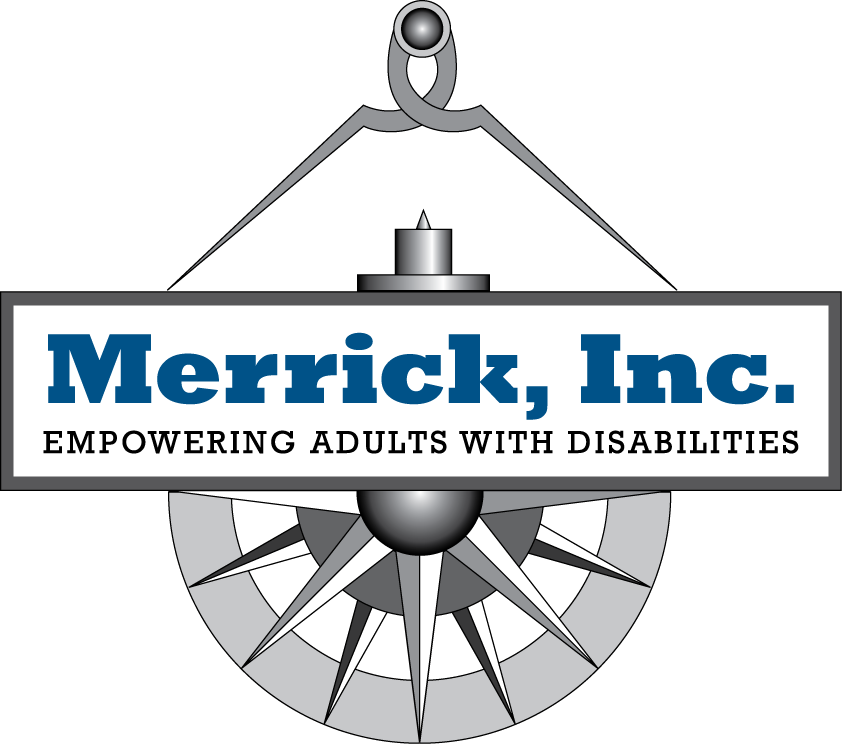 Merrick, Inc.
Redpath has been our CPA for decades and continues to provide very capable professionals to complete our 403(b) audit, annual certified audit, tax returns, and annual AGO Report. In 2021 they quickly came to task to monitor the receipt and use of multiple COVID grants to better ensure compliance, assisted with the receipt and forgiveness of our 2 PPP loans, and completed a business valuation project. Their employees are consistently helpful, timely, and pleasant. We have great confidence in our financial situation because of their work and I recommend them without hesitation.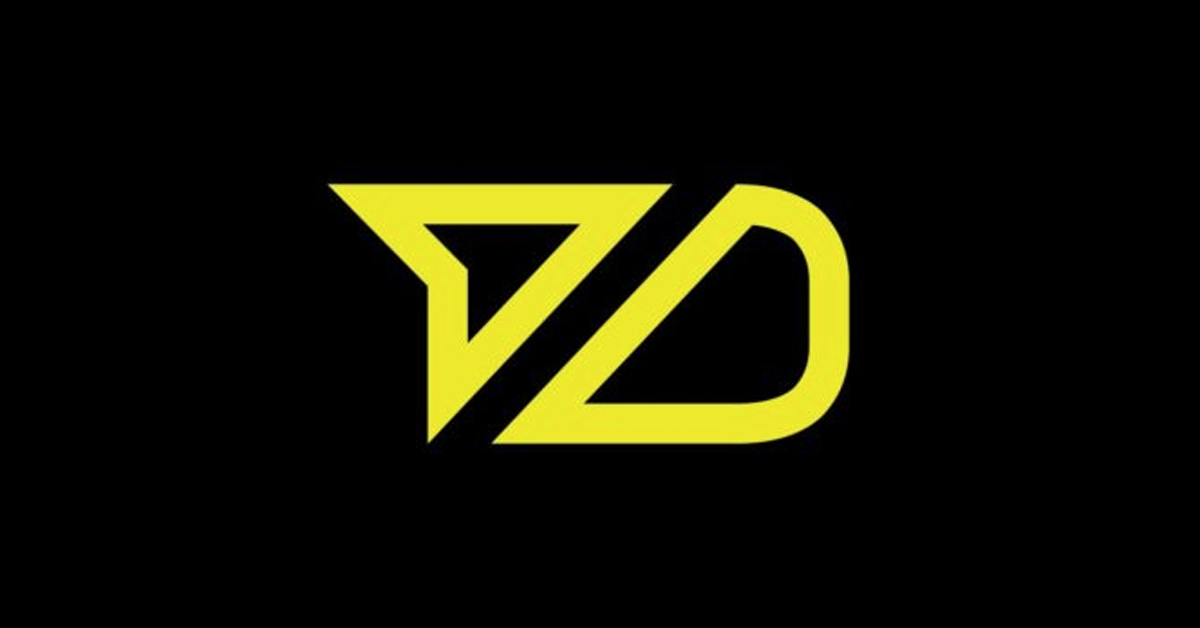 Dockzilla Co.
Redpath has been a gamechanger for our rapidly-scaling company. As we've adopted more sophisticated accounting practices and required high level transaction advisory services, we consider Megan Johnson an extension of our executive leadership team. She respects and appreciates the financial investment and sacrifices that we've made to build a thriving business. When the stakes are high, we put our trust Redpath to evaluate and counsel us on big-ticket transactions, business valuation, estate planning, and other critical work that informs our decisions and sets us up for future success.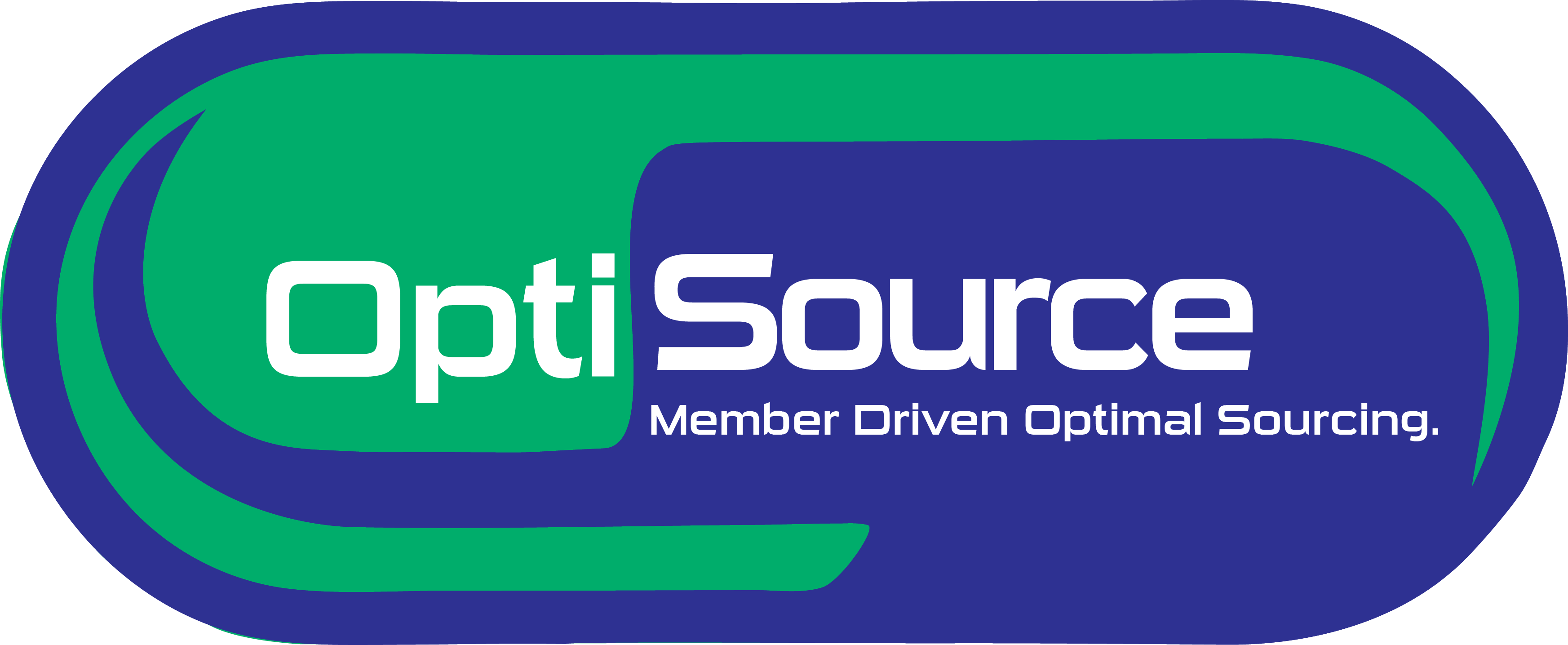 OptiSource, LLC
Through our RFP process, Redpath's client management team approach stood out amongst some of the largest firms in the Twin Cities. The team provides excellent customer service, and they are always available to answer complex questions quickly and thoroughly. Tom Hodnefield and Ali Hansen assisted with revenue recognition for our four divisions, which included numerous revenue types. The audit team was very efficient with our latest financial audit (which only lasted a few weeks) and the tax team delivered with timely tax filings. Our executive team and member owners could not be happier with Redpath.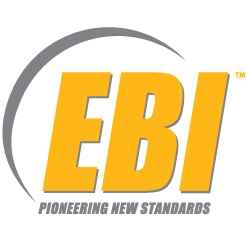 Electrical Builders
It's been great working with your firm. Jessica W. has been an absolute pleasure to work with—she's a terrific accountant with an outstanding client service attitude.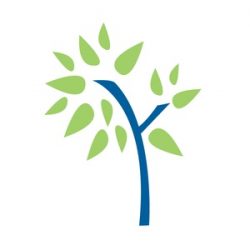 Jewish Family Service of St. Paul
We received the draft financial statements on Friday, just as we asked, so thank you. It's been such a pleasure to work with [Redpath] both in the field and through email/phone follow-up. We really appreciate the way you do your job!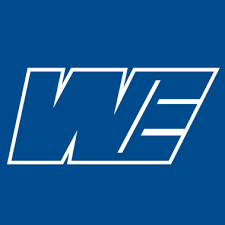 Werner Electric
I'm delighted with Jill Noack and her team—we're excited to be working together with them on our continuous audit process.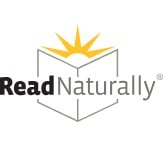 Read Naturally
I appreciate the quick responses I get from Redpath and Company. [Our tax adviser] is wonderful to work with, so thank you for the recommendation. The team gets faster every year and are very easy to work with.